Packing a suitcase is a science and an art. Packing for a backpacking trip is an even more refined version. And you absolutely need a backpacking checklist.
Most first-time backpackers and even regular travelers fall into the trap of packing far more than they need. While you can get away with packing half your closet on a trip filled with endless baggage allowances, door-to-door taxis, and hotel porters, you'll feel every extra ounce when you carry your luggage on your back.
Are you are about to embark on your first backpacking trip? Maybe you're back from your inaugural adventure and realized you brought too much. Either way, our backpacking checklist shows you how to pack for any trip without leaving behind anything you genuinely need.
Packing is a highly personal endeavor, and it requires an epic amount of trial and error. One nomad's packing list won't work for everyone. However, there are a few basics that set you up for a pleasant experience. Here's what you need to get started:
A Good Backpack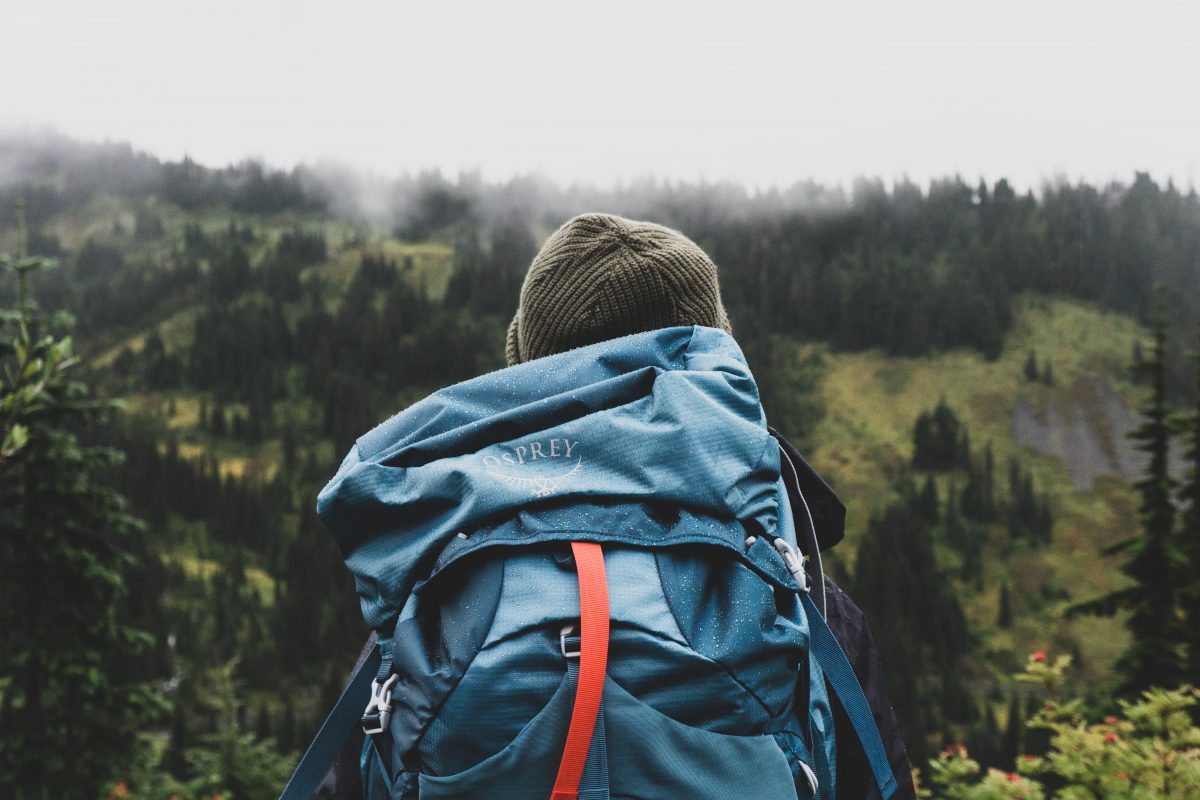 Frequent backpackers will all tell you that out of all their gear, they spent the most time hunting down, testing and re-testing their backpack. A good backpack is the difference between bringing all your essential items and making tough packing choices. It's also the difference between a long slog through a busy European capital and a lovely first experience in a new city.
A 60-liter backpack gives you enough space to fill it with the other items on the list and a week's worth of clothes. If you want to go ultra-lightweight, you can get away with a 44-liter bag. Anything smaller will severely limit your space. Be sure to try on your backpack before you commit to it. It needs to fit your body comfortably, or it will chafe or even hurt your back when you carry it.
A Travel-Friendly Day Bag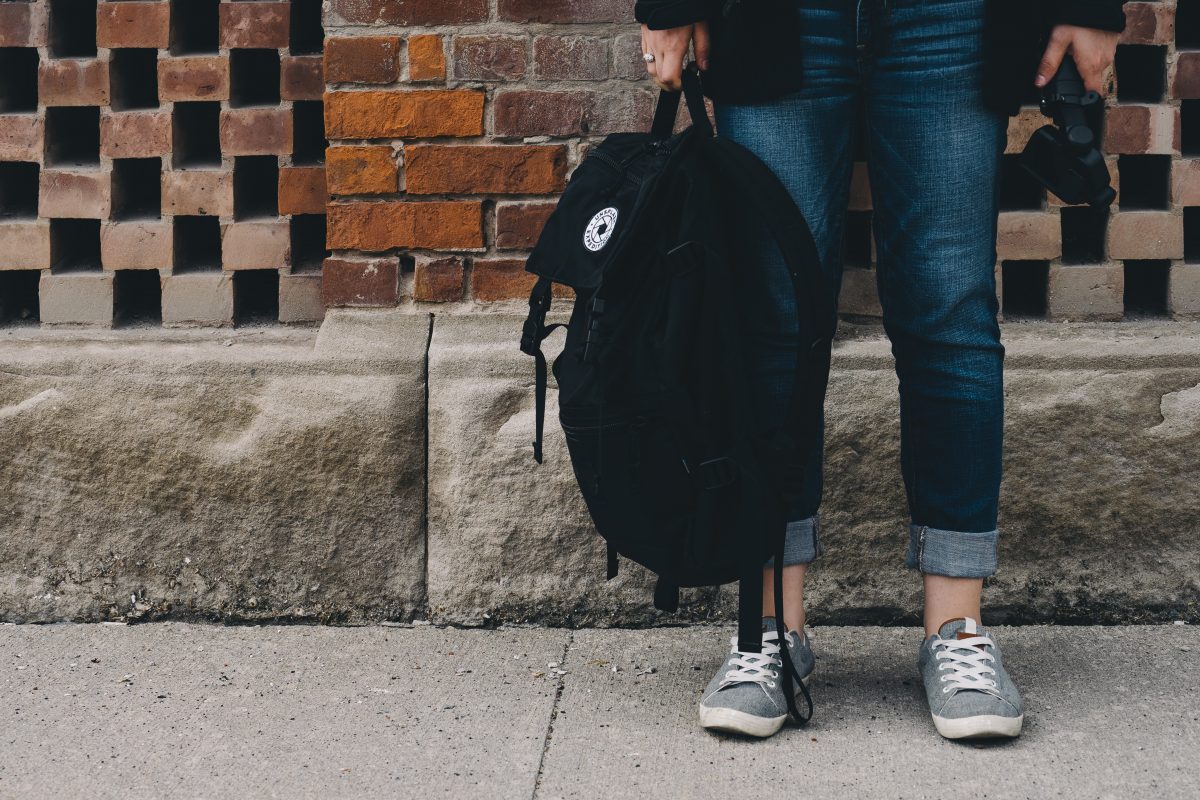 You can't carry your big travel bag around with you all day, and you don't have to. A small day bag that fits neatly inside your backpack is an essential but often overlooked item.
A small bag isn't necessarily a purse or a tote bag. You want a backpack. When you backpack over long periods, you'll want a comfortable bag that fits a weekend's worth of clothes for any side trips. Backpacks also better protect you from drive-by thieves and bag-snatchers found in big cities in Asia, Europe, and South America. If you need to buy a new backpacking bag anyway, check out the models that come with a day bag clipped in for extra convenience.
Backpacking Cubes
Rather than shoving everything on your backpacking checklist straight into your bag in a game of packing Jenga, use packing cubes. These simple items both organize your items and make everything inherently more packable. Using backpacking cubes means you can pack up and go at any time because you don't have to tear 45 things out of your bag to reach one item.
A good packing cube is a stellar replacement for your hanging toiletries bag. Hanging bags can encourage you to overpack. Liquids and gels may be small, but they weigh a lot, and you'll benefit from leaving more behind.
Warm Fleece Or Down Jacket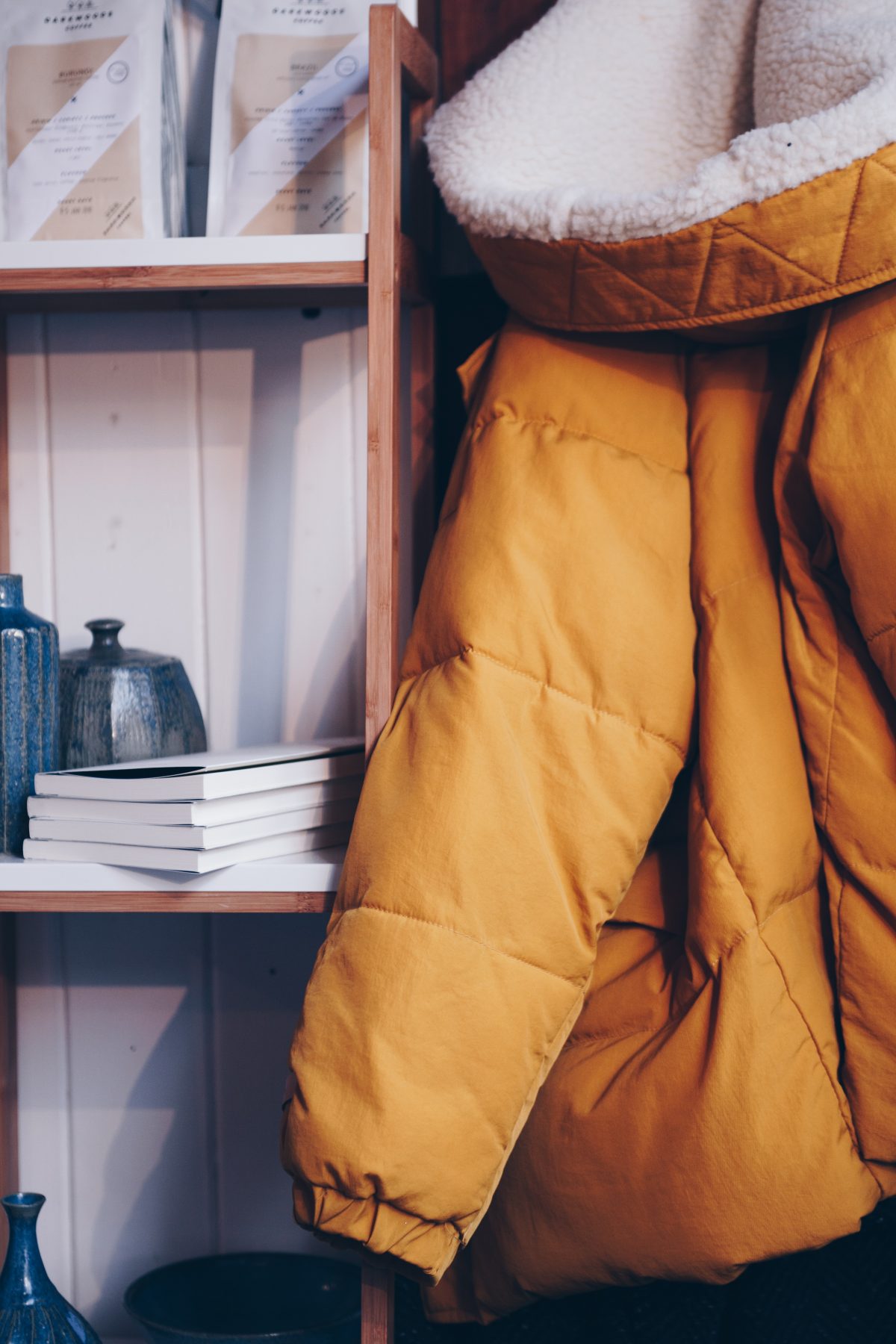 No matter where you go or what season you're there, you need a warm sweater or coat in case the weather changes. A warm fleece or down allows you to leave the extra clothes or big jackets behind. Pair it with another long sleeve shirt for extra insulation.
Medicine/First Aid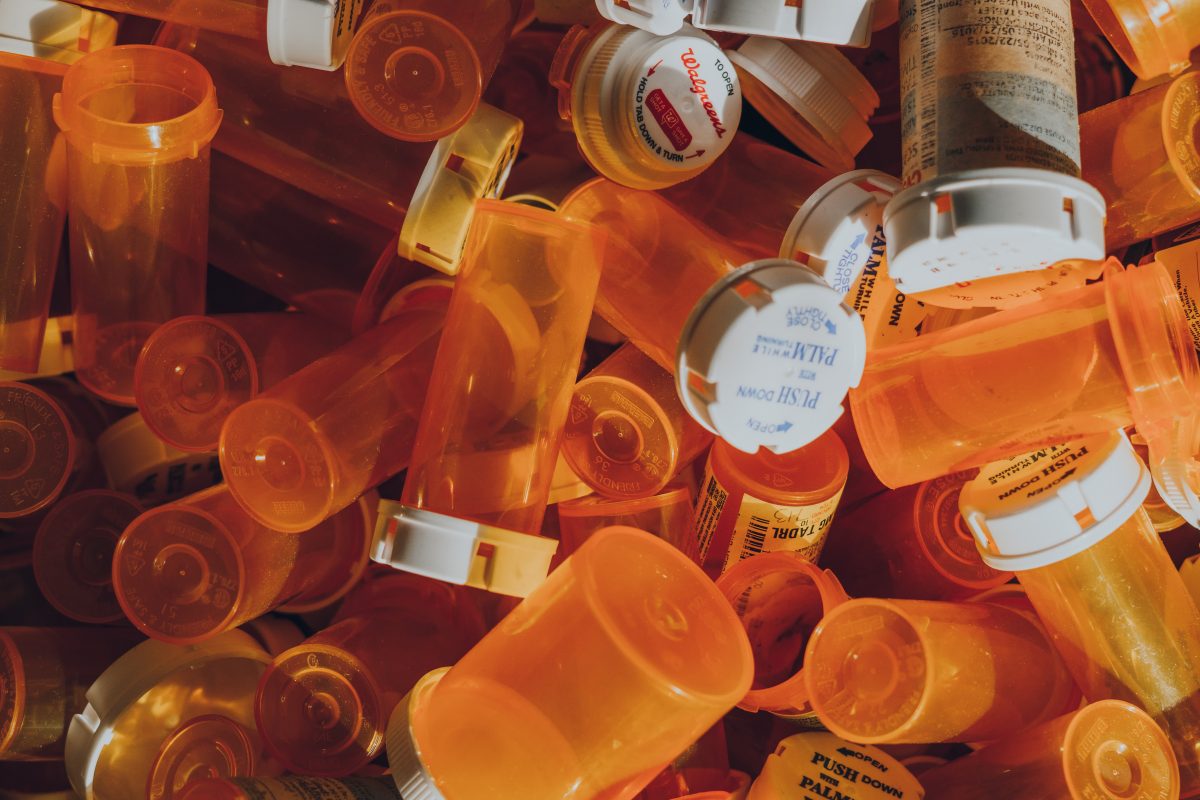 When you're on a city break, a pharmacy is never far away. Venture into villages, hamlets, or out into the backcountry, and finding even simple items becomes a challenge. That's why essential medicine and first aid items are a critical part of your backpacking checklist.
You should bring:
Prescriptions (including birth control) in their original boxes (to prove it's yours)
Malaria pills (or other regional supplies)
If necessary, ask your doctor if you can have an extended prescription so that you don't need to worry about shipping re-fills to you on the road.
Toiletries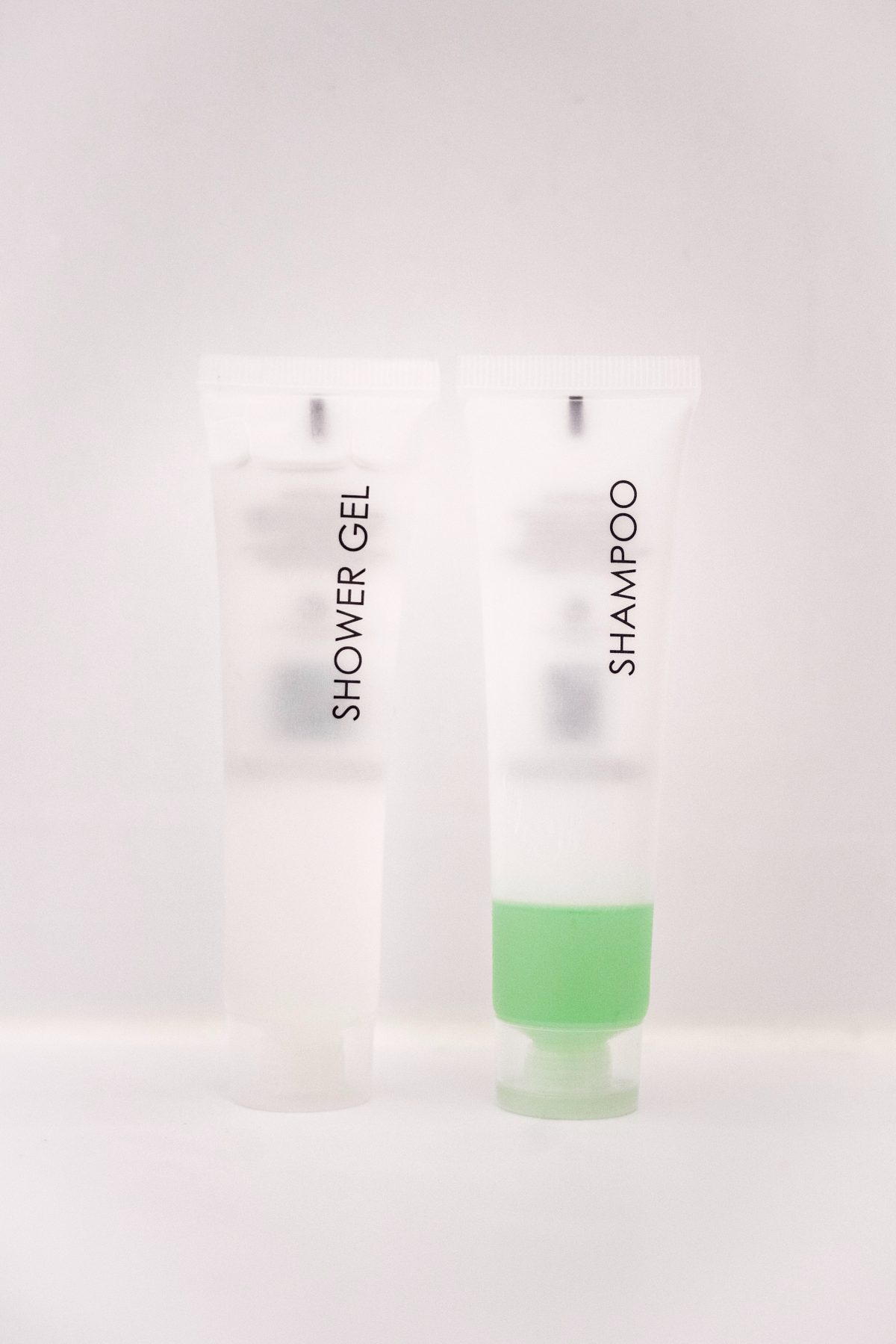 Your toiletries list should include the bare minimum including:
Shampoo and conditioner (in leak-proof containers)
Skincare items (face wash and moisturizer)
Extra contacts (if applicable)
Toothbrush and toothpaste
From here, you can make choices on an ad-hoc basis. Soap and shower gels are easy to buy and use almost everywhere, so it's worth spending $1 to save yourself from carrying it around. You can also choose sustainable options, like using shampoo and conditioner bars rather than bottles, to reduce plastic and weight.
The key is to bring only enough products to ensure you feel clean and comfortable (at least most of the time). You can always buy non-essential items like a single face mask on the road. Learn more about narrowing down your toiletries list here.
Portable Battery Charger, Converters, And Strip Outlets
Bringing anything with a rechargeable battery? You need:
Portable battery chargers
Your portable battery charger is your lifesaver on the road, so be sure to bring one that charges your most important device at least five times.
Another good-to-have but not essential item is a strip outlet. A strip outlet will help you charge all your devices at once (phone, computer, camera, and portable charger) without being an outlet hog. You can live without one if you use only a phone or tablet. However, you will waste precious time and personal energy by charging one device at a time.
Travel Towel
Hostels, homestays, and campsites usually require that you bring a towel. A regular bath sheet will both weigh you down and take too long to dry, so you'll need a microfiber or microsuede towel that dries quickly and is compact.
Bed Sheet Or Sleeping Bag Liner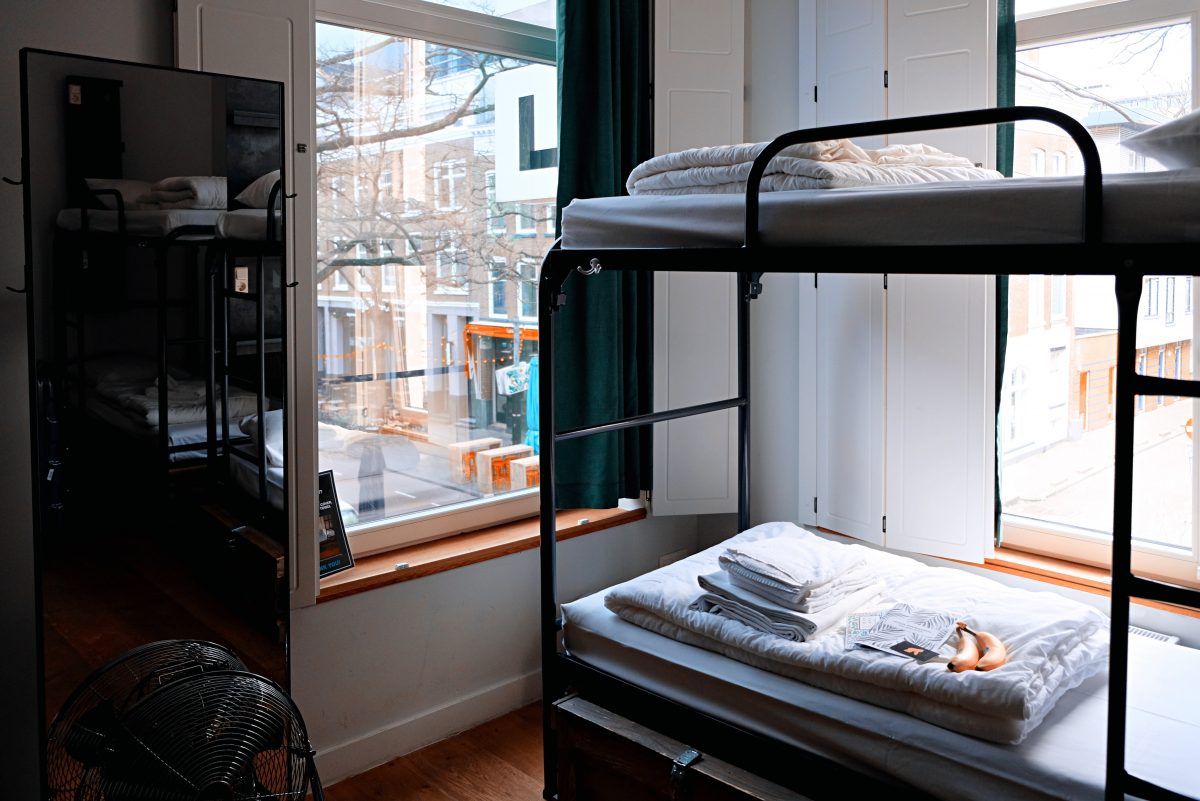 If you intend to stay in hostels and are going for an uber-low-budget stay, bring your own bed sheet or sleeping bag liner. It gives you peace of mind in those particularly questionable venues and protects you from bed bugs (somewhat). You don't need this if you choose your hostels carefully, though.
Padlock And Cable Locks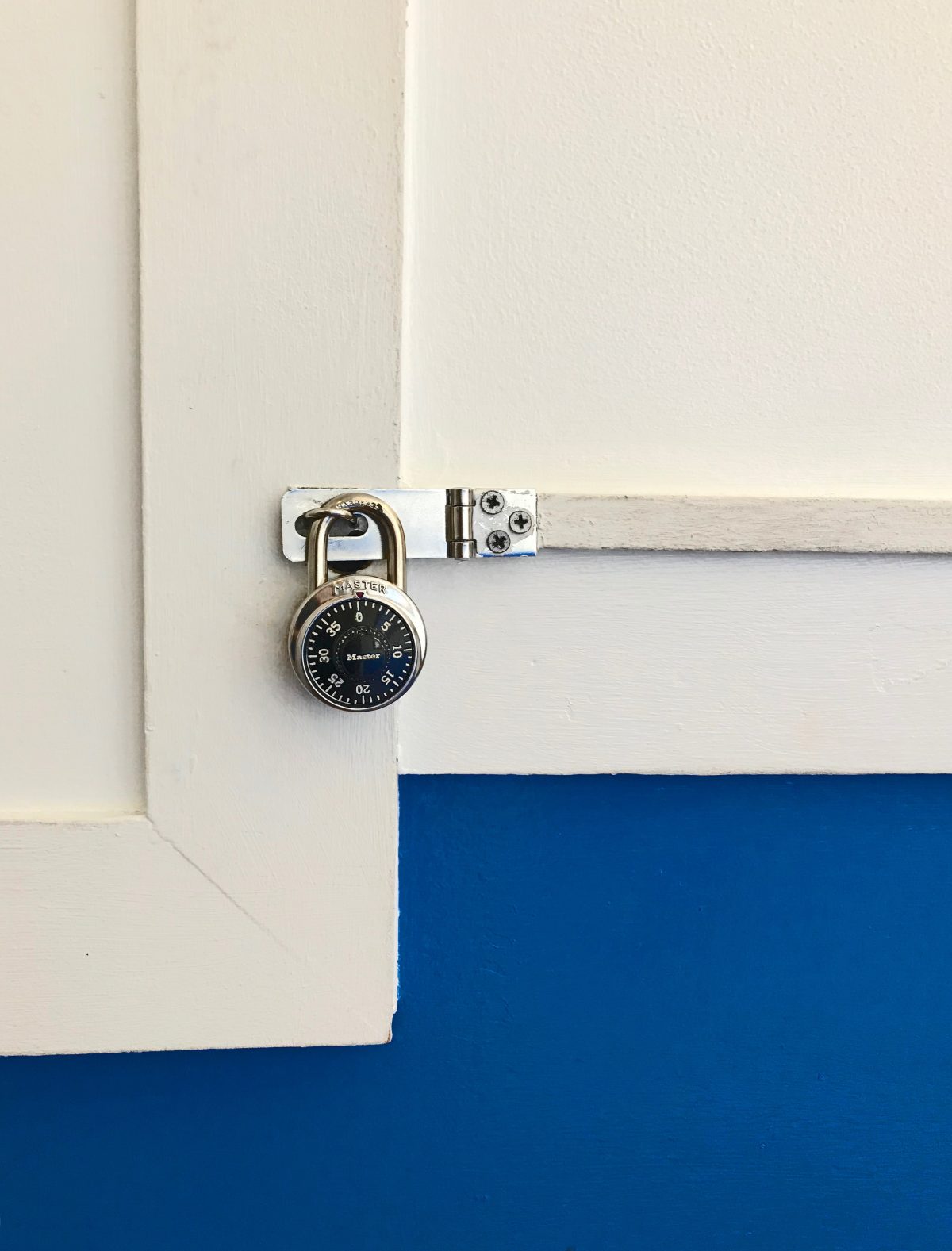 Are you spending time in dorm rooms? Are you strapping your luggage to a roof? You want both a combination padlock and a cable lock to secure the zippers on your bag and your bag to a bed or luggage rack.
Three Principles Of Backpacking To Guide Your Backpacking Gear List
How do you know what backpacking essentials are most relevant to your trip? Following the principles of ultralight backpacking keeps you on the straight and narrow when you can't decide whether an item is a "need" or a "want."
Make A List of the Things You Need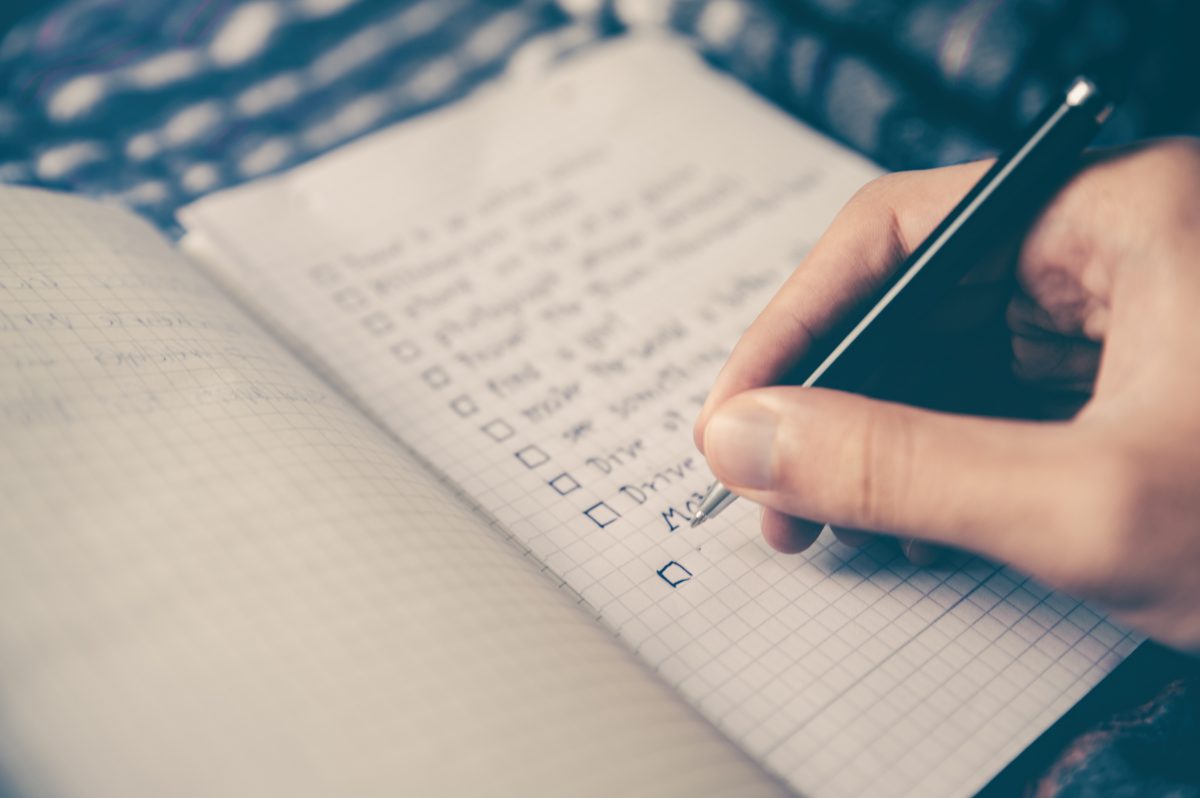 The backpacking checklist above is an excellent essentials list, but you should also create your own to detail every item in your bag. A list keeps you organized and reminds you of exactly what's in your backpack. It's a tangible demonstration of just how much you need. It also prevents you from forgetting anything in hostels or hotels.
At the bare minimum, your list will help you out if you lose your bag. You can submit it to your travel insurance company when you make a claim. Keep your list with you on your phone or computer and ideally on the cloud. Then, you can access it in no-internet situations or if you lose your phone.
Pack For A Single Week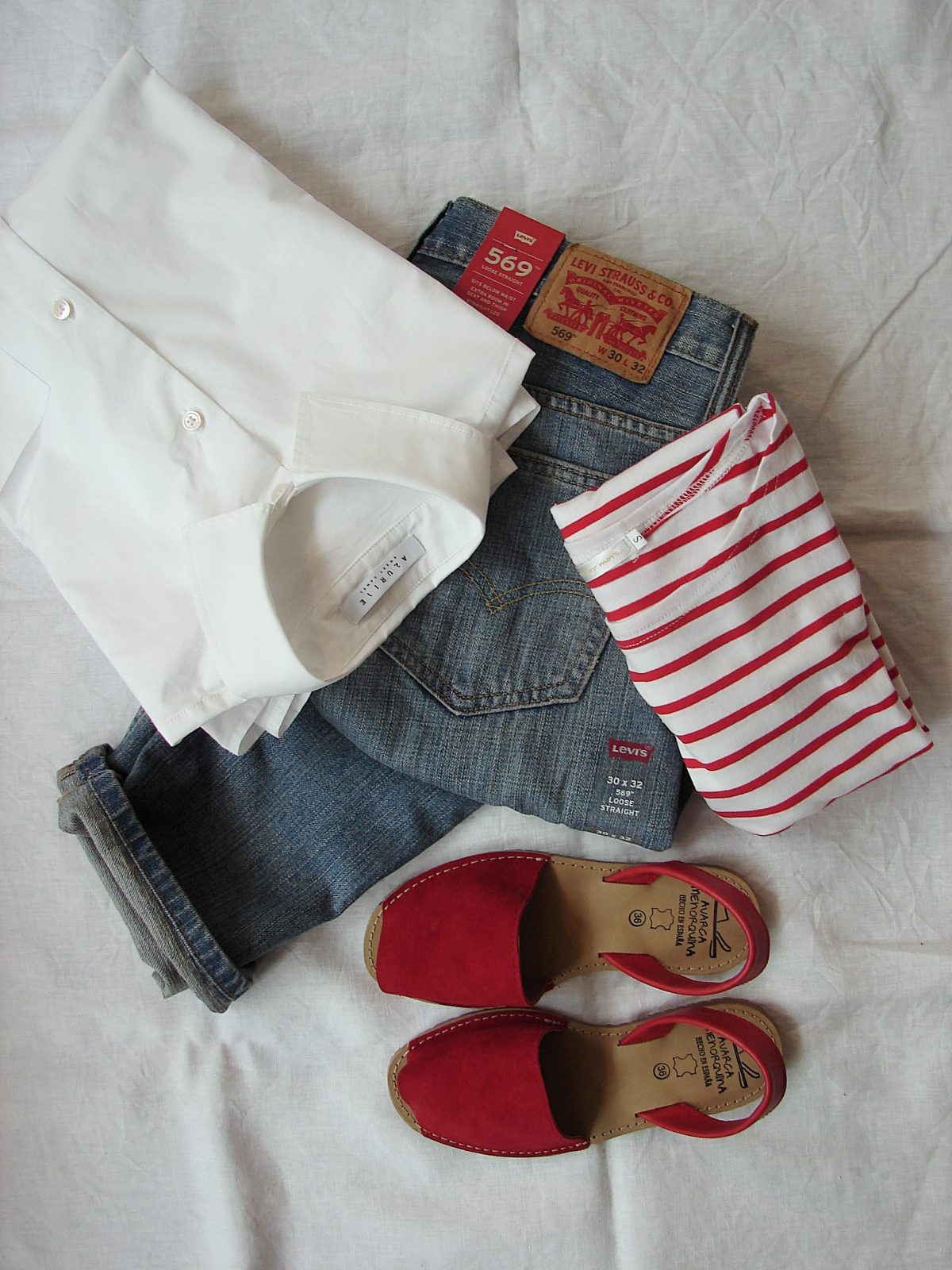 Eagle-eyed readers will notice that there's no mention of clothes in the list above. That was a conscious decision. The clothes you pack largely depend on your destination, sense of style, and the season you intend to travel in. For some, packing extra clothes to look and feel stylish is worth the excess weight. For others, the same t-shirt for three days works at home or on the road.
Once you have your basics in your bag, it's time to add clothes. The best rule for adding clothes to your backpacking checklist is to pack what you wear during an average week. That means:
This is the bare minimum you'll need to remain comfortable. Once you cycle through your clothes, you can wash them in the sink or seek out a laundry facility (depending on your location). Keep in mind that you will likely buy clothes on the road if you travel for any length of time. So you'll supplement your essentials along the way with new souvenirs.
Choose Multi-Functional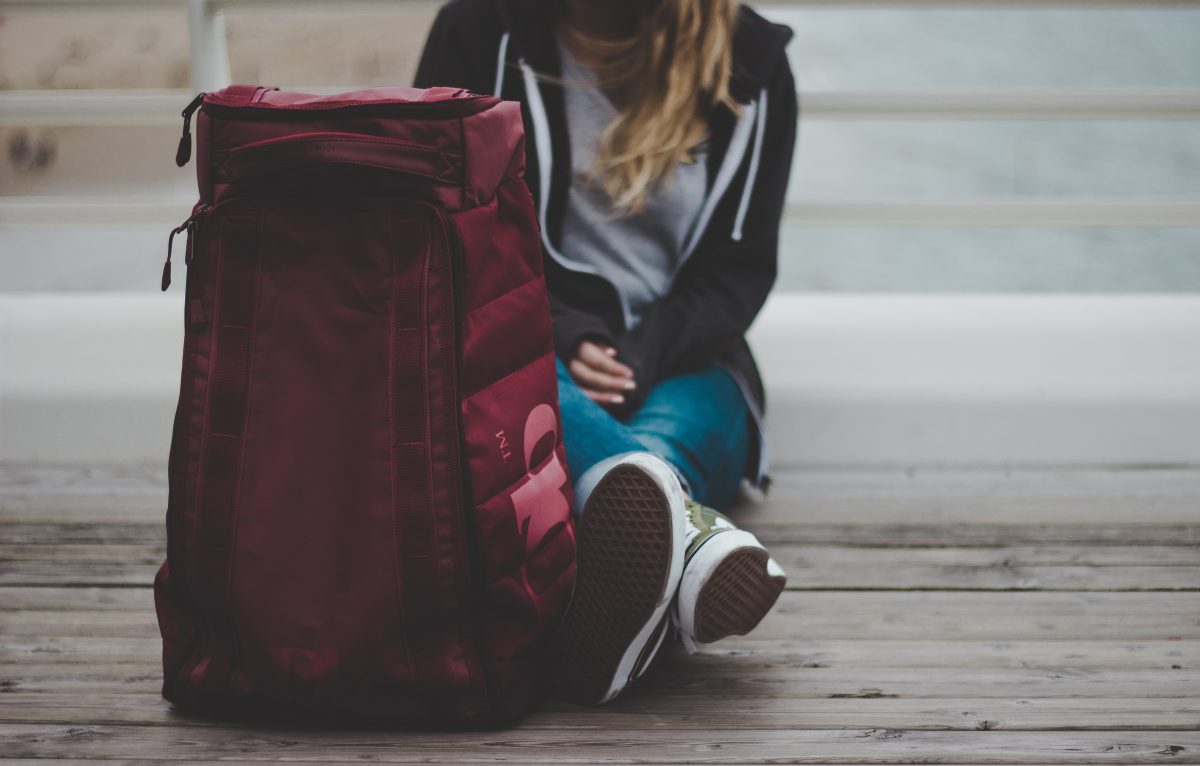 One of the best space-saving tips is to choose items that are multi-functional to avoid unnecessary items. Your clothing choices are an excellent reflection of this principle. Pieces that you can comfortably dress up and dress down with a change of accessories or shoes. Mix-and-match items are always useful, and layers are your best friend.
When it comes to electronics, remember that a high-end phone and tablet often replace a digital camera and computer, unless you're a professional photographer. You'll save weight, space, and worry by sticking to trusty gadgets that do it all.
Hopefully, this ultimate backpacking checklist will help you plan ahead on what to bring and what not to. Packing doesn't have to be stressful. When you have a checklist at hand, you can just start ticking off the boxes and rest easy knowing you've got everything you need!