The year 2020 has finally arrived which marks another decade of fun and adventure for travel seekers. As the calendar shifts to another page, let us rethink how we want to spend the year by taking a peek on the travel trends for 2020.
In the past decade, we've seen how global tourism has transformed to be one of the largest sectors in the world. In 2019 alone, the World Tourism Organization reported that the international tourism industry generates 5 billion USD per day. That translates to 1.8 trillion USD for the entire year, the highest in history.
This breakthrough in leisure and tourism is expected to grow more as the travel trends continue to transform every year. Whether you love traveling for the 'gram or looking forward to a foodie adventure, experts have predicted the hottest travel trends that will shape tourism for 2020.
Eco-friendly Tourism Will Continue Rising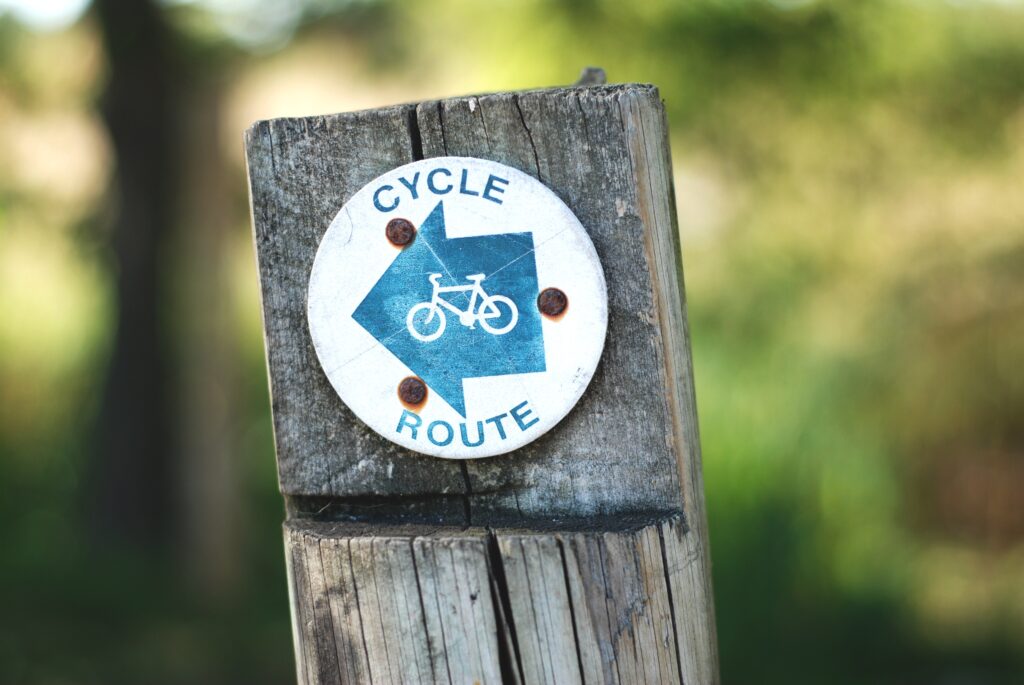 2019 is a year of environmental awakening where we've seen advocates champion sustainable ways of traveling to decrease carbon emission. This travel trend will continue to rise as 2020 arrives. Bookings.com predicts that 2020 will see more tourists making eco-friendly decisions about travel. These decisions include their choices about accommodation, food, and the way they move from one place to another.
If in 2019 Greta Thunberg sailed across the Atlantic for New York, in 2020 we'd likely see people follow pursuit. Not necessarily that they will sail the Atlantic too, but we will see a rise in eco-conscious way of traveling among tourists this year. According to the same report, 70 percent of travelers say that they opt to book accommodation in the year ahead knowing that it is environmentally friendly, whether they are looking for a sustainable stay or not.
Generation Alpha Will Shape Family Travels
Family travels will not cease in 2020. This trend is expected to grow this year with Generation Alpha shaping family decisions about travel. As reported by CN Traveller, freelancers will reach the halfway mark of the UK and US workforces. With the number of home-schooled children also growing, the report said that working parents will unsurprisingly embrace the freedom it gives including traveling.
Moreover, Gen Alpha or those born after 2010 is likely to influence family travels. Most families nowadays are planning travel in time for school breaks and holidays. They are also taking into consideration what activities children below 10 years old will enjoy the most. Common family destinations for 2020 include theme parks and amusement parks.
Bliesure/ Bizcation Is On Trend For 2020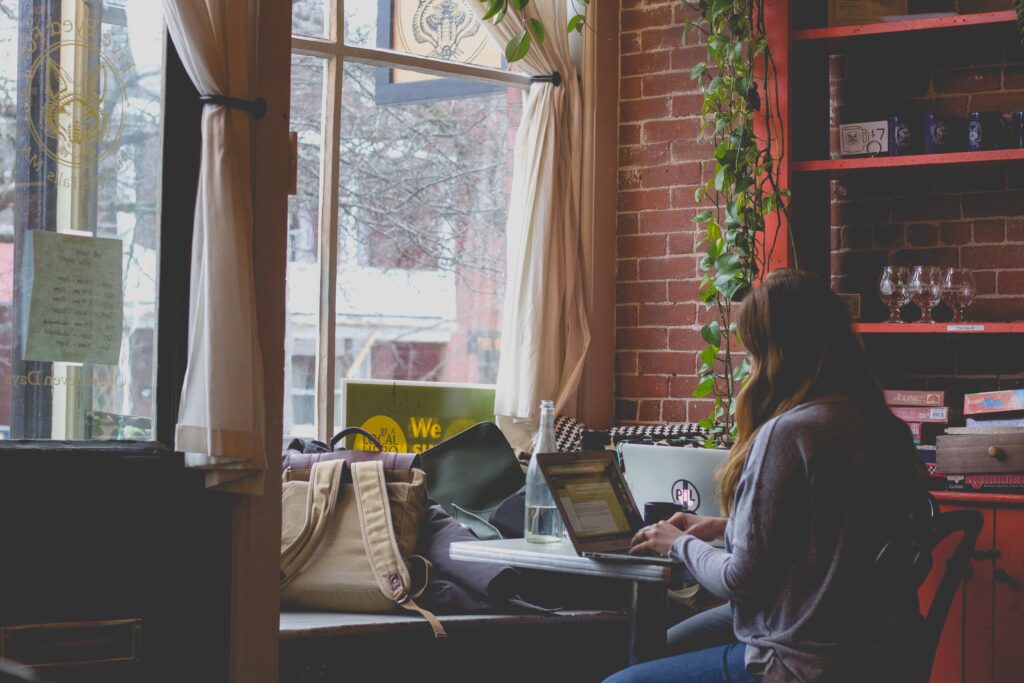 Bliesure/ Bizcation is the activity of combining business travel with leisure time. It is common among professionals from multi-national companies and digital nomads who often go abroad for business purposes. As much as it creates blur lines between work and personal travel, business travels can also be an opportunity for an adventure. For this purpose, travel providers are looking for ways to make it easier for people to work while on the road. As this travel trend intensifies in 2020, expect hotels and destinations to offer accommodations conducive for work.
People Will Seek Purpose-Driven and Transformational Travel
If in the last decade we've seen spontaneous travelers, 2020 predicts more people will be conscious about their travel intentions. According to research group Edelman, people are likely to make mindful decisions about travel as the year jumps into a new decade. According to the report, more travelers in 2020 will want to make meaningful impacts on the communities they visit by customizing an experience that matches their personality. Under the shade of this trend are the eco-friendly, business, and academic travels.
Solo Travel Is Still In
Solo travel will still be a staple program for travelers in 2020. For the past decade, we've seen this trend grow as more people opt for a quick, solo escapade. Also known as backpacking, solo travel allows people to make a more meaningful connection with communities and effectively engage with other cultures. Also, solo travel gives freedom for a personalized experience for tourists.
In 2020, however, solo travel will be more common for younger generations. According to The New Indian Express, more young travelers are going for solo experience in the new decade than ever before. Apart from the millennials, we will also be seeing Gen Z members entering independent travel.
Micro-cation Will Scale Globally
2020 will also see a rise in micro-cation, a short jaunt that consists of less than four nights. According to travel experts, micro-cation is getting more popular among all age groups. They say it provides an opportunity for people to disconnect from daily stressors and recharge frequent intervals. Experts added that in 2020, more people will opt to travel on weekends and holidays either domestic or internationally. This way, people will be able to see more destinations and take time to socially detox.
What Awaits 2020 Tourism?
The tourism industry is facing a tremendous transformation as people nowadays become more conscious about their travel decisions. Wherever these travel trends shift, it's good to think that people are looking for ways to be sustainable even during escapades. It won't be a surprise if 2020 sets the bar higher for the global tourism income. What will be more rewarding is when people become productive in their leisure.