Traveling in New York City is not just about endless site visits and picture-taking. For some, it is a perfect time to cure their itch for shopping and have retail therapy. Why not? The city has something for everyone with world-renowned brands and labels right on every corner. As a favorite Sex and the City character says "I like my money where I can see it – hanging in my closet." But mind you, shopping can be more stressful than satisfying especially when your credit card bills arrive.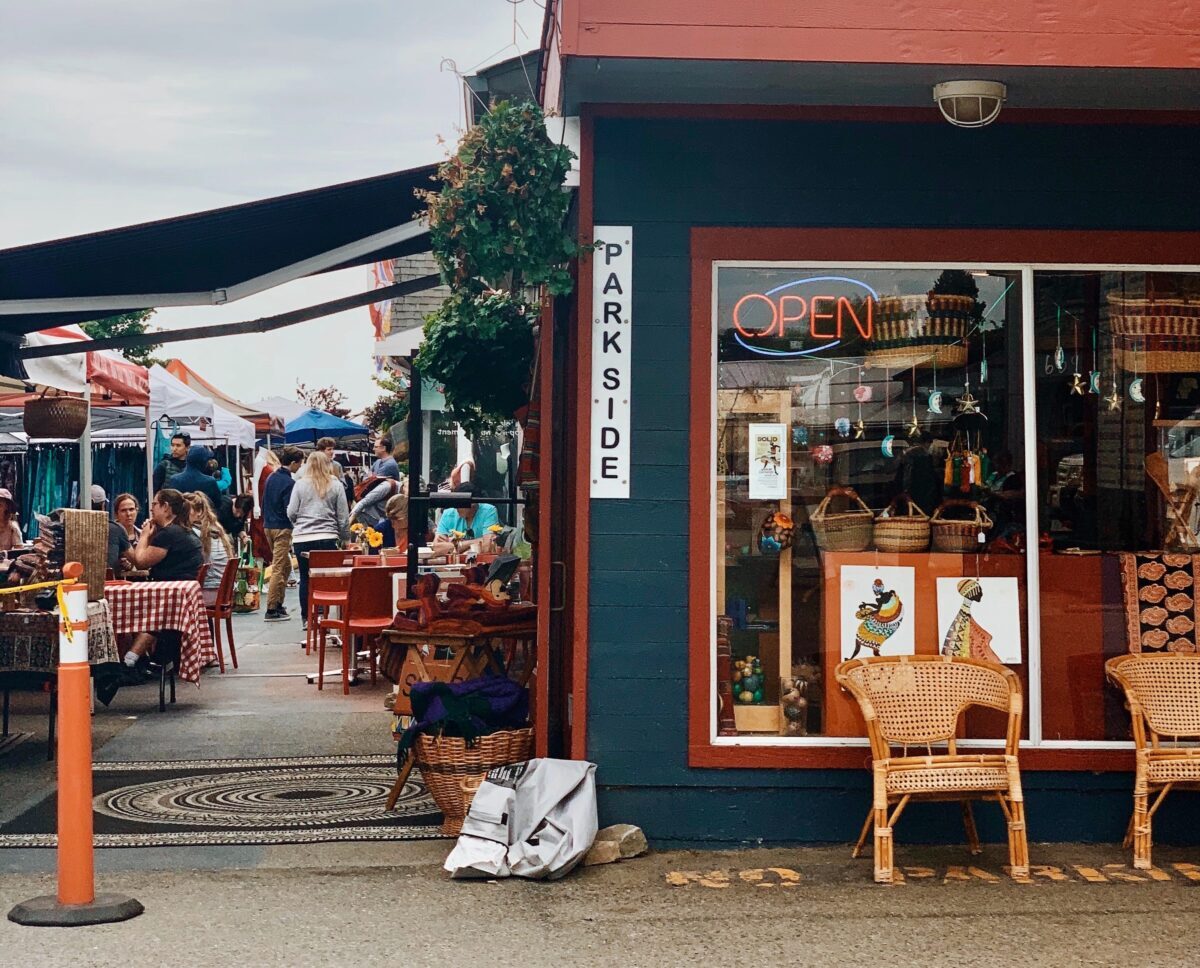 The good thing flea markets in NYC come to the rescue. Lots of them are popping up in the city, offering a bunch of cheap items, from clothing to collectibles. Over the past years, these Flea Market NYC have attracted communities within and outside the US. They cater not only to regular shoppers but also to those who love collecting unique and vintage items.
Collectors and antique hoarders know what kind of treasures these flea markets are hiding. That's why some are even jumping from one country to another just to visit these places and look for good finds. One common destination is none other than The Big Apple.
This guide runs through the best flea market NYC hotspots where you can find the best deals for antiques and vintage products you'll never find anywhere.
Top 10 Flea Market NYC Hotspots
1. Chelsea Flea Market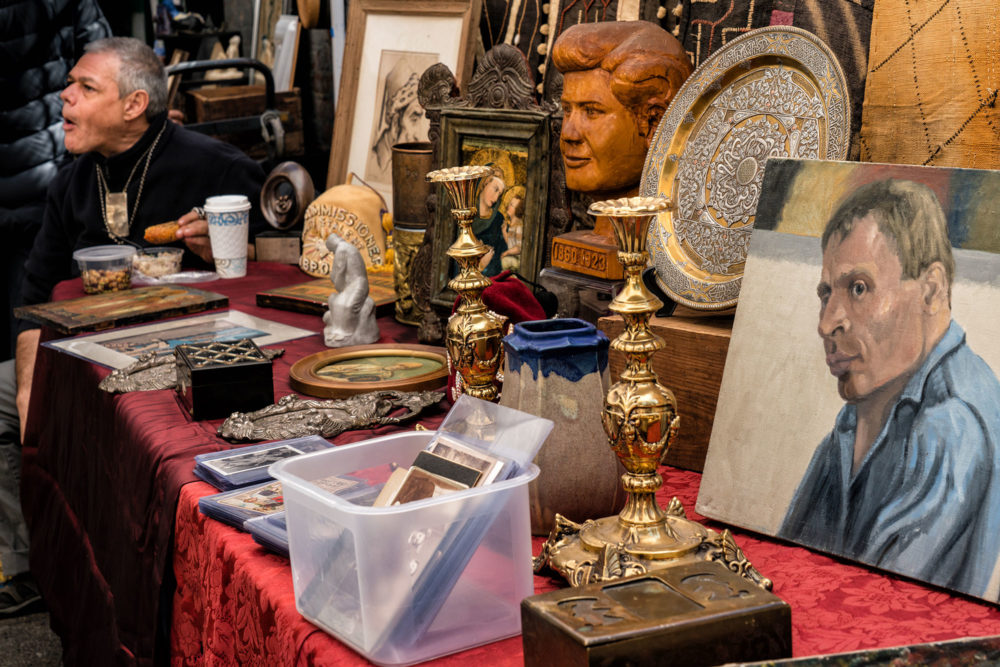 The Chelsea Flea Market is a haven for collectors and antique dealers. It houses more than 100 vendors, making it one of the largest flea markets in NYC. Here you can find all sorts of historical collectibles such as ephemera, decorative arts, antiques, and other desirable items from the past aging more than 100 years old. There are also a variety of Mid-Century Modern items you can find here like vintage clothing and jewelry. While shopping, you'll have the chance to meet other generations of antique geeks from abroad converging in one place.
The market stretches along West 29 St., between Sixth Avenue & Broadway in Manhattan. When you're done, the Cathedral of Saint Sava is just blocks away from the Chelsea Flea Market. You can also choose to visit the National Museum of Mathematics near Madison Square Park.
The Chelsea Flea Market is open on Saturdays and Sundays from 6 AM to 7 PM.
2. Grand Bazaar NYC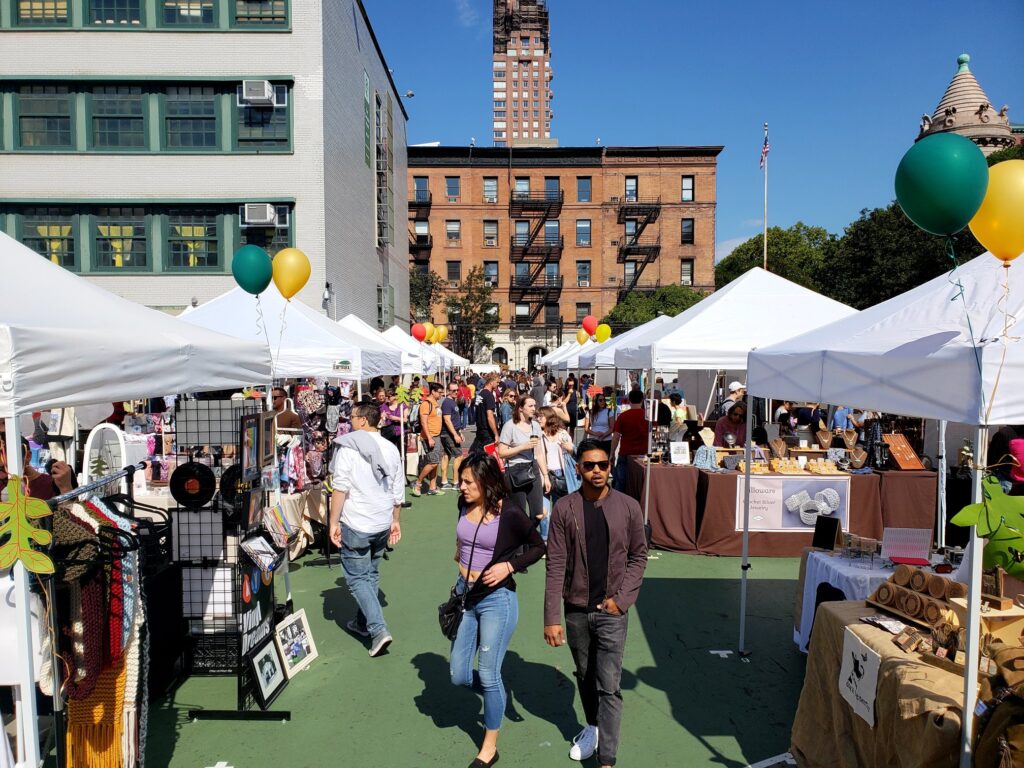 To visit Grand Bazaar is every collector's dream when in New York City. This weekly flea market in NYC cherry-picks the best local artisans, artists, designers, and independent vintage and antique dealers to sell rare and limited edition items.
Going to the Grand Bazaar NYC is like opening a treasure chest ‒ you'll never know what to get. Everything you'll uncover depends highly on your digging skills. If you're lucky, you can find all sorts of rare items like vintage watches, handmade jewelry, art, and even handcrafted antique leather handbags and wallets. Visiting the market will also give you a literal taste of New York. Here you can find delicious artisanal foods like handmade chocolates, jams and hot sauces, and more.
What sets Grand Bazaar from other flea market NYC is how they are giving back to the community. Grand Bazaar NYC donates 100 percent of its profits to four local public schools that benefit more than 4,000 children.
Grand Bazaar NYC is located at the Upper West Side of Manhattan near the American Museum of Natural History and New-York Historical Society. It opens all-year-round on weekends from 10 AM to 5:30 PM.
3. Artists & Fleas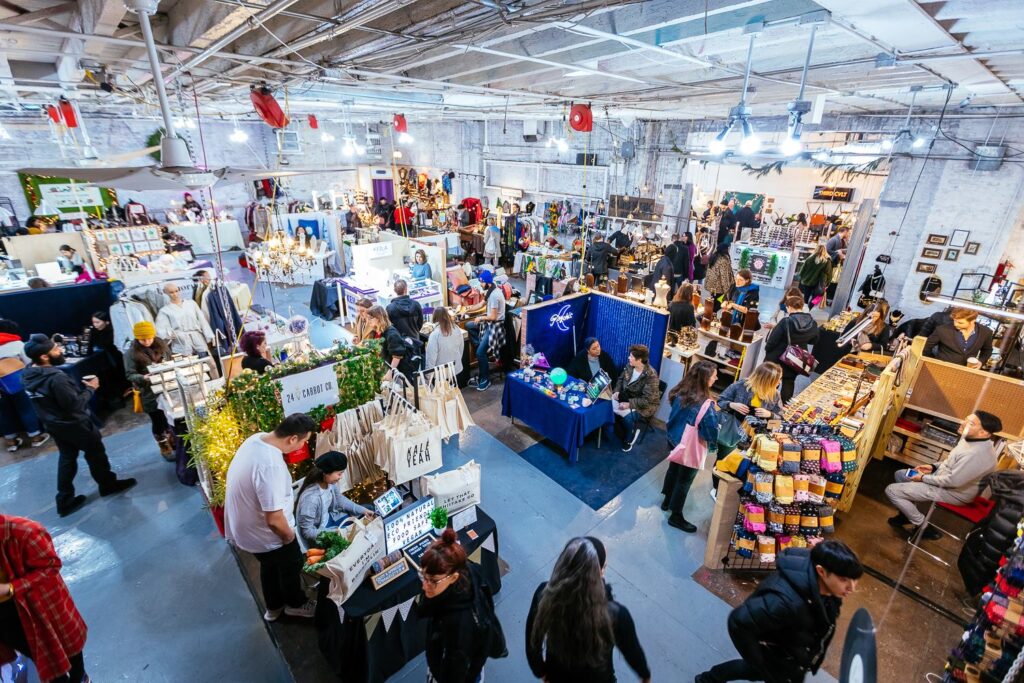 Artists & Fleas is a place to discover emerging talent and creativity. It curates both experienced and starting artists, designers, and creators to offer unique products you'll never find anywhere. If you like classic items with a modern touch, this place is best to spend your retail therapy. Artists & Fleas offers classic men's watches, hand-made jewelry, paintings, vintage clothes, and other items collectors would go crazy about.
Going to Artists & Fleas is very convenient. It is located in Chelsea Market near the historic High Line, New York's elevated rail line turned urban park and walkway. It opens Mondays through Sundays from 10 AM to 9 PM.
4. Brooklyn Flea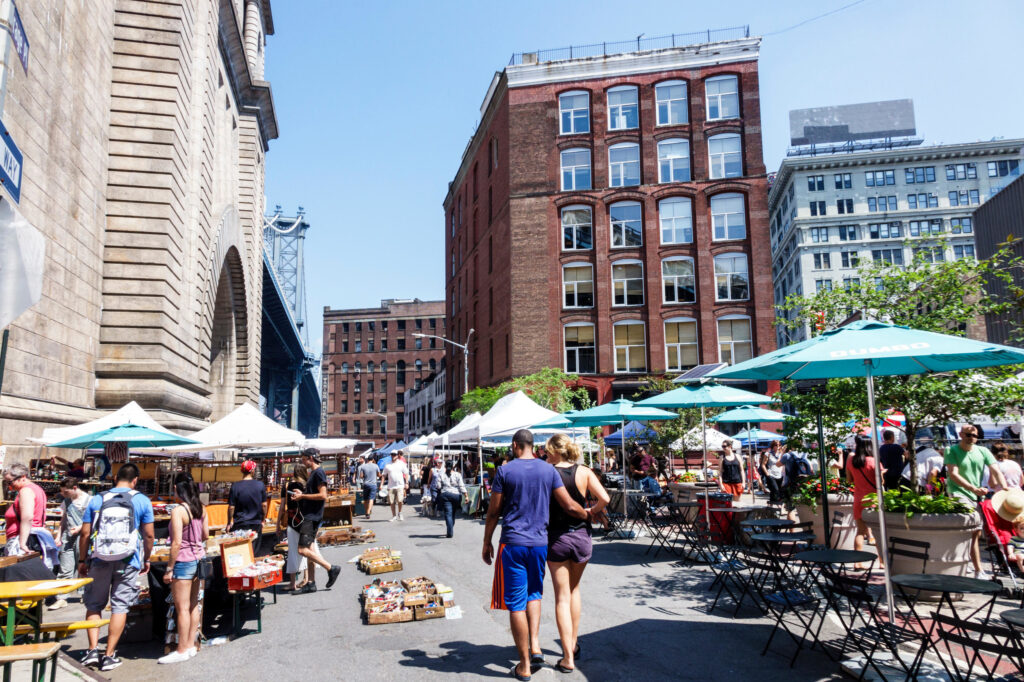 Brooklyn Flea is an outdoor, movable bazaar that will give you a different kind of shopping experience. While shopping is already fun as it is, shopping in an unexpected place will surely add more excitement to it. This year, the retail feast is located in 2 locations in Brooklyn. One in Dumbo, right under the Manhattan Bridge, and one in Williamsburg.
The market has everything vintage you certainly wouldn't find in any stores. It offers an impressive selection of vinyl, mid-century furniture, vintage ceramics, jewelry, throwback apparel and clothing, and other collectibles.
The Winter Market in Williamsburg runs every Saturday & Sunday from November to April at 25 Kent Ave, 8th floor, 10 AM – 6 PM. While the outdoor market runs April through October in Williamsburg on Saturdays & Sundays in Dumbo.
5. The Market NYC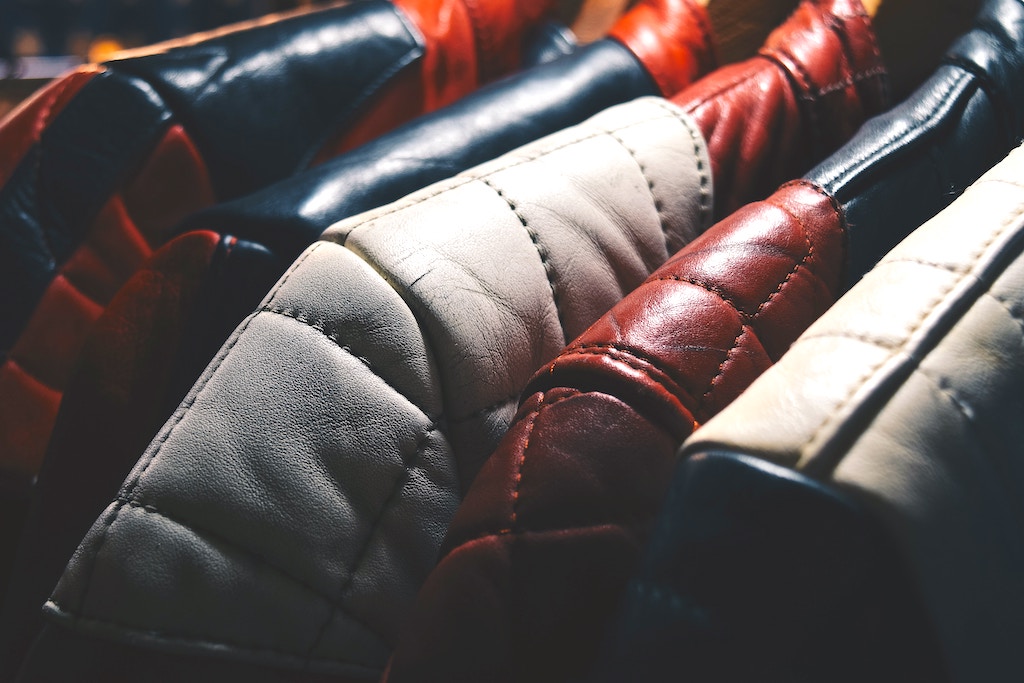 If you are a fashion aficionado, then you shouldn't miss visiting The Market NYC. This flea market got everything you need, from designer clothes and jewelry to vintage.
The Market NYC started in 2002 giving young and upcoming designers an outlet to sell their creations. Today, the market has expanded to offer other collector's items such as leather bags, handmade accessories, artifacts, and more.
On any day, visitors can buy the most original designs and watch artisans at work. It is located at 218 Bedford Avenue in the Williamsburg neighborhood of Brooklyn.
6. GreenFlea Market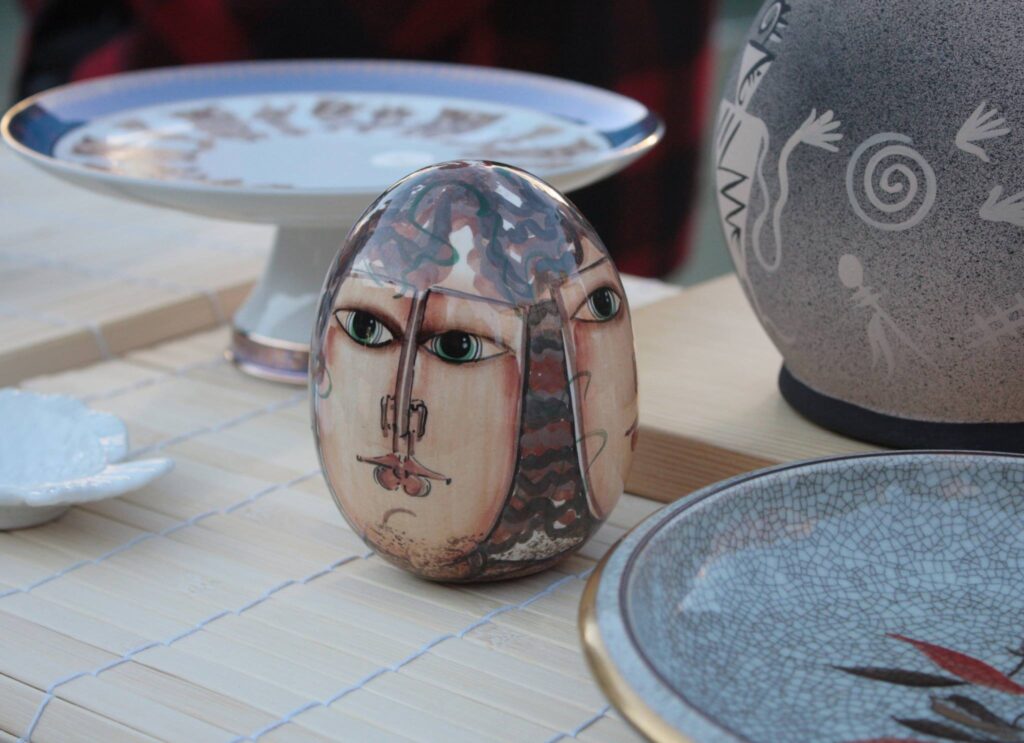 GreenFlea Market is an ultimate destination for your treasure hunting and shopping jaunt. It is an indoor/outdoor weekend bazaar that offers a mix of antiques, vintage, collectibles, accessories, and other crafts. Celebrating its 30 years, GreenFlea is among the well-established flea markets in NYC, attracting the attention of vendors and customers alike from the surrounding areas.
For years, GreenFlea Market is the go-to-place of collectors in New York. Whether for personal collection or gift, GreenFlea has an impressive collection of unique merchandise you've never seen before. It has a beautiful collection of vintage wares, century-old ceramics, exotic figurines, throwback clothing, furniture, and even old bills and stamps. The bazaar also features farmers selling fresh produce and other artisanal foods.
GreenFlea Market is open every Sunday from 10 AM to 5:30 PM. It is located at 100 West 77th Street in Manhattan.
7. Richmond Hill Flea Market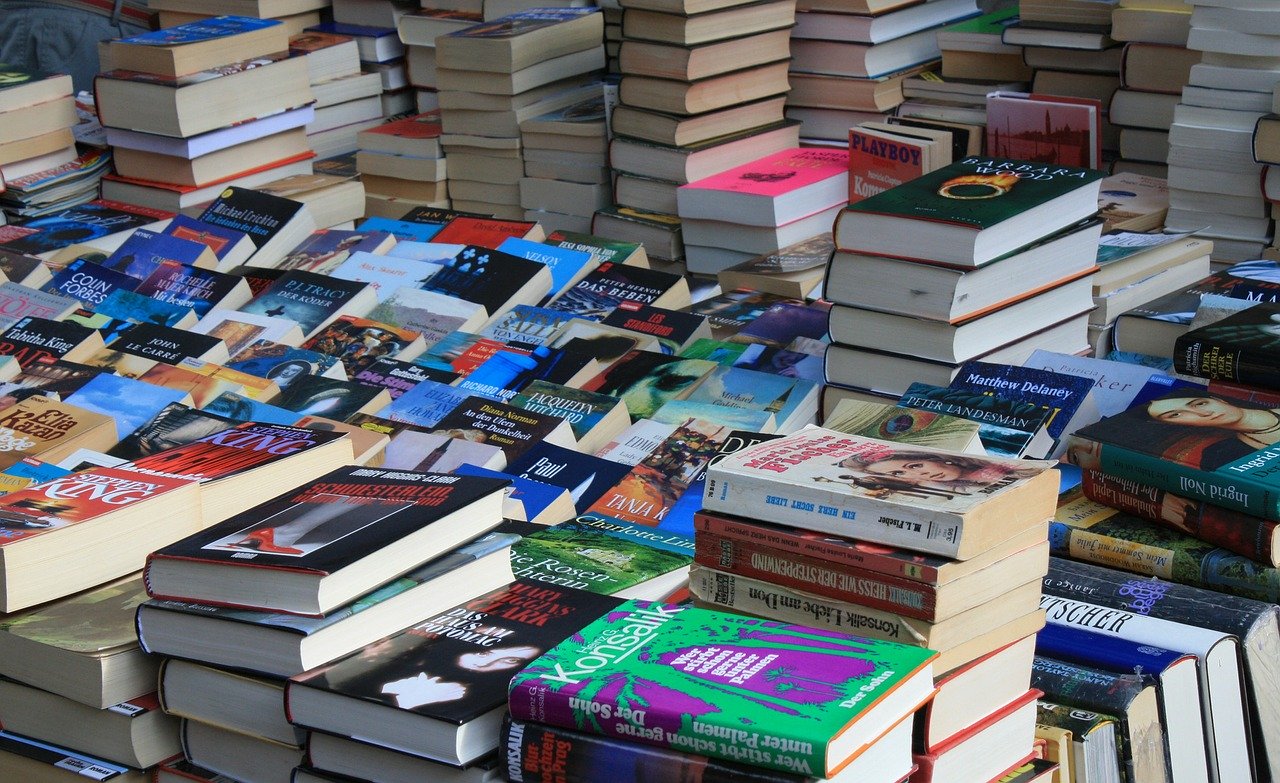 Collecting antiques doesn't always have to tear your wallet. If you love old stuff but have a tight budget, there are several flea markets in NYC that offer cheap but meaningful collectibles. Richmond Hill Flea Market is one of them.
This NYC flea market houses more than a hundred vendors with a vast inventory. Here you can get great deals for unique items like fossils and earth stones, figurines, hand-made jewelry, and collectible coins and stamps.
Richmond Hill Flea Market is located inside the Richmond Hill Bingo Hall at 117-09 Hillside Avenue. It opens every Sunday from 8 AM to 3 PM.
8. The NoLita Market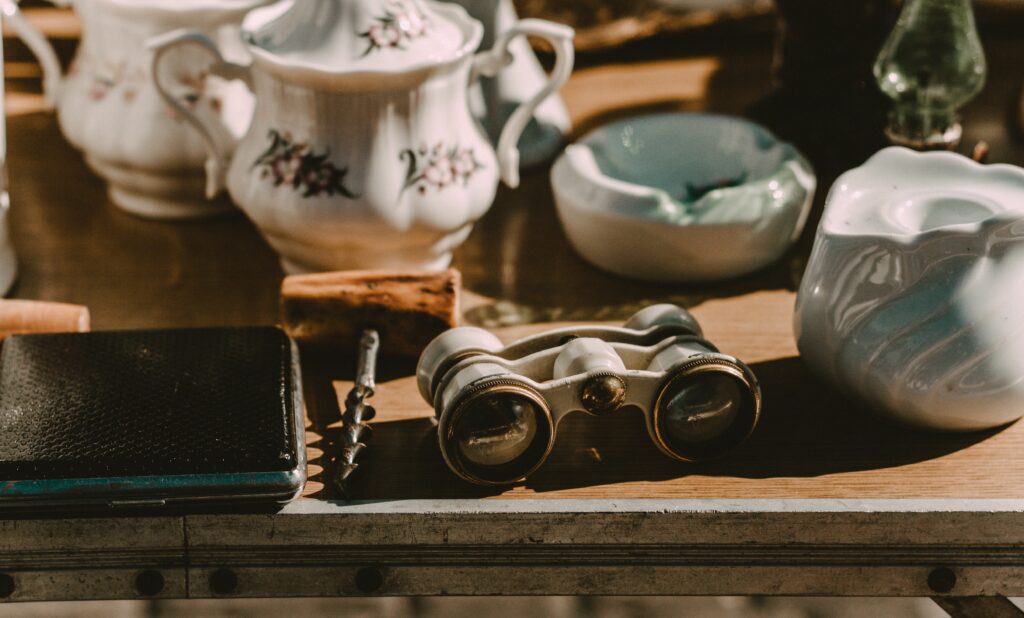 There's no shortage of things you can find at The NoLita Market. It is considered a gem in SoHo where you can buy unique finds from jewelry to tee shirts. The market offers handmade and metal jewelry, quirky accessories, old-school-cool screen printed shirts, and even natural skincare products like luxurious body butter and masks.
Originally, the outdoor artisan market lines the sidewalks of NoLita every summer. But now the feast lasts is open almost all-year-round. You can visit The NoLita Market every Friday, Saturday, and Sunday from March through December. It opens at 10:00 AM and closes at 7:00 PM.
It is located on Prince Street between Mulberry and Mott in Manhattan where you can also have the first-hand experience of Italian and Chinese culture.
9. The Queens International Night Market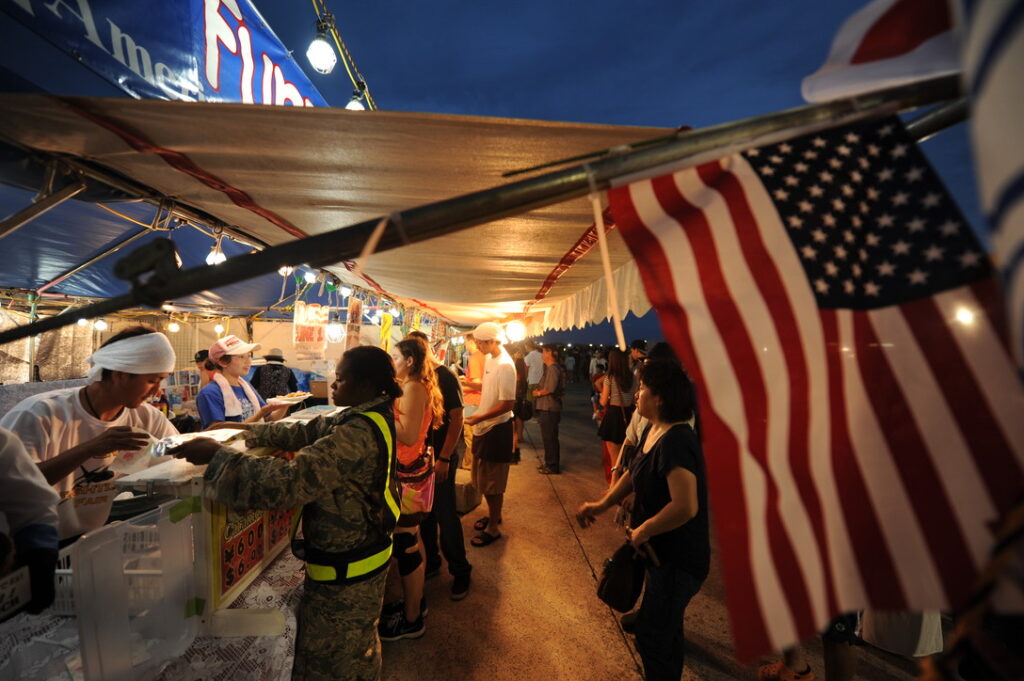 If you are keen to learn about different cultures, then The Queens International Night Market is for you. It is an open-air night market in Queens featuring different foods from all over the world. But this is not just another ordinary food festival as this overnight bazaar has also got something for antique lovers and shoppers. Over 100 independent vendors from different continents congregate in this yearly event to offer merchandise, arts and crafts, clothing, and more.
The festival also small-scale cultural performances, all celebrating the rich cultural diversity and heritage of NYC and Queens.
The Queens International Night Market is being held every month of April in time for the spring break. So if you are looking for something different for your next vacation, why not try going to Flushing Meadows Corona Park?
10. La Marqueta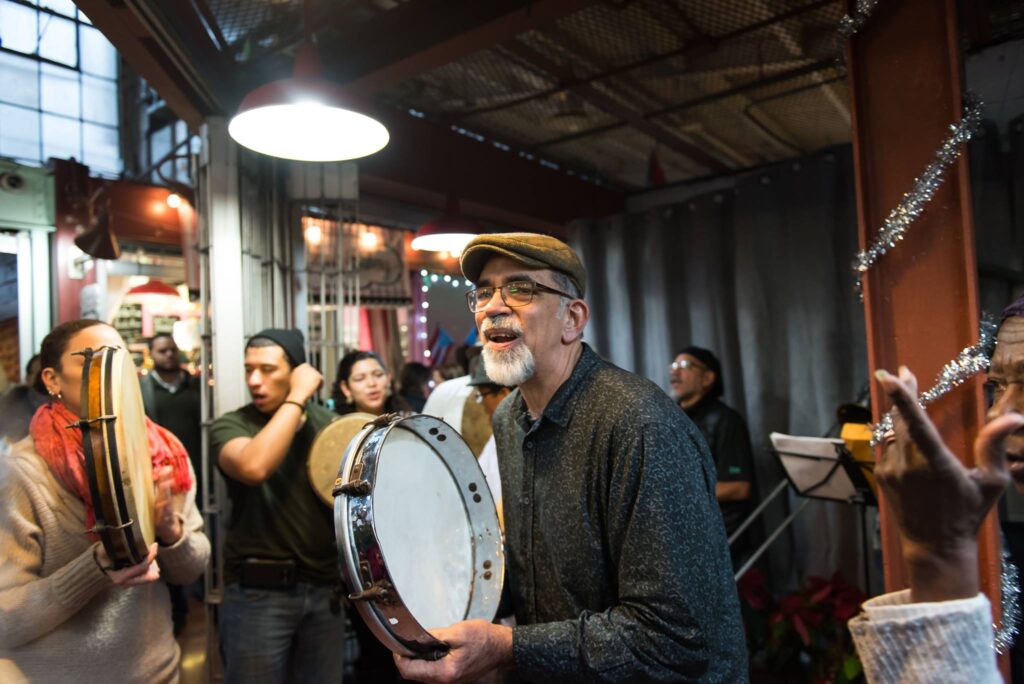 La Marqueta is a flea market NYC hotspot with rich cultural and historical background. Located in East Harlem, the marketplace was an important social and economic venue for Italian and Hispanic New York. Back in the 1900s, it houses more than 500 push-cart vendors under one roof. After World War II, La Marqueta was transformed into Spanish Harlem and specialized in offering Latin American and Caribbean goods.
Today, La Marqueta revives the social and cultural elements of the historic place through local retail and vendors showcasing their culture through food, fashion, and cultural events. While shopping, you'll be immersed in a rich and diverse culture with a touch from the past.
La Marqueta is located underneath the Park Avenue elevated train station between 115th and 116th Streets in East Harlem in Manhattan. It is open every day of the week from 10 AM until 5 PM.
Takeaway
These are some of the best flea markets in NYC we think you should visit to maximize your shopping experience. On special occasions such as Thanksgiving and Christmas, they also provide generous discounts on select items so you better check them out during these seasons.
Just be mindful of the counterfeit products that you may possibly buy. Although we guarantee you of the great deals you can find in some stores and boutiques, counterfeits are quite common in flea markets as there are often no strict regulations about them. In the end, it's better to be careful than sorry.