If you want a more challenging experience with nature, backpacking is the way to go. It is a great adventure especially for beginners in camping. Campers usually spend one night or more on every trip. So before you carry your gears and take your first step on the wilderness, read on this guide to give you more backpacking essentials on your first camp experience:
Plan your backpacking destination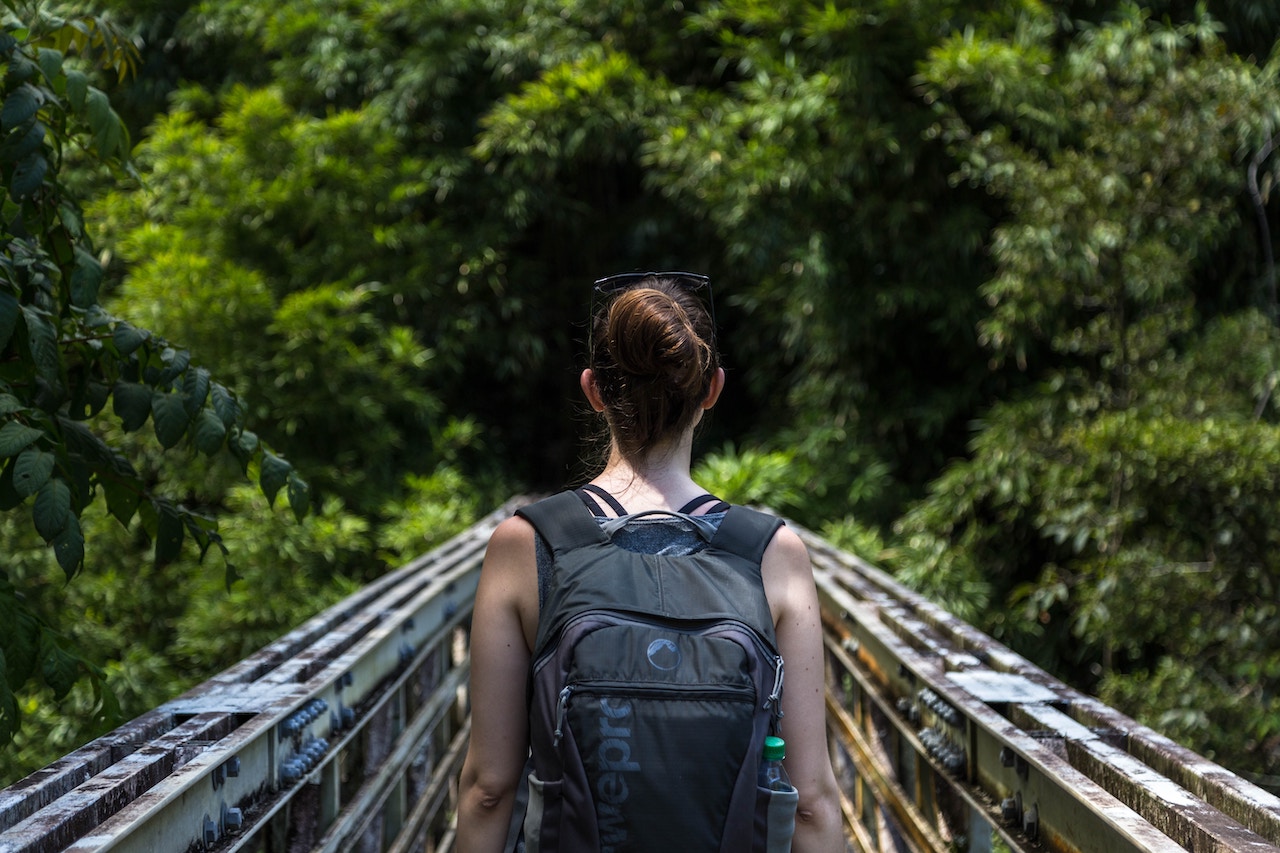 The first thing to include in every camping checklist for beginners,s the location and date of your trip. Since you are a newbie to this, making it a two-day trip is highly recommended. The first day will be your hike to the top of the trail, then rest and enjoy the view at night, and then hike out on the next day. 
Consider these ideas to help you decide where to go for your first backpacking trip:
Ask advice from experienced backpackers

A location close to your home

An established and well-traveled trail and camp

A camp with a nearby water source (lake, river, streams or springs)
Check the weather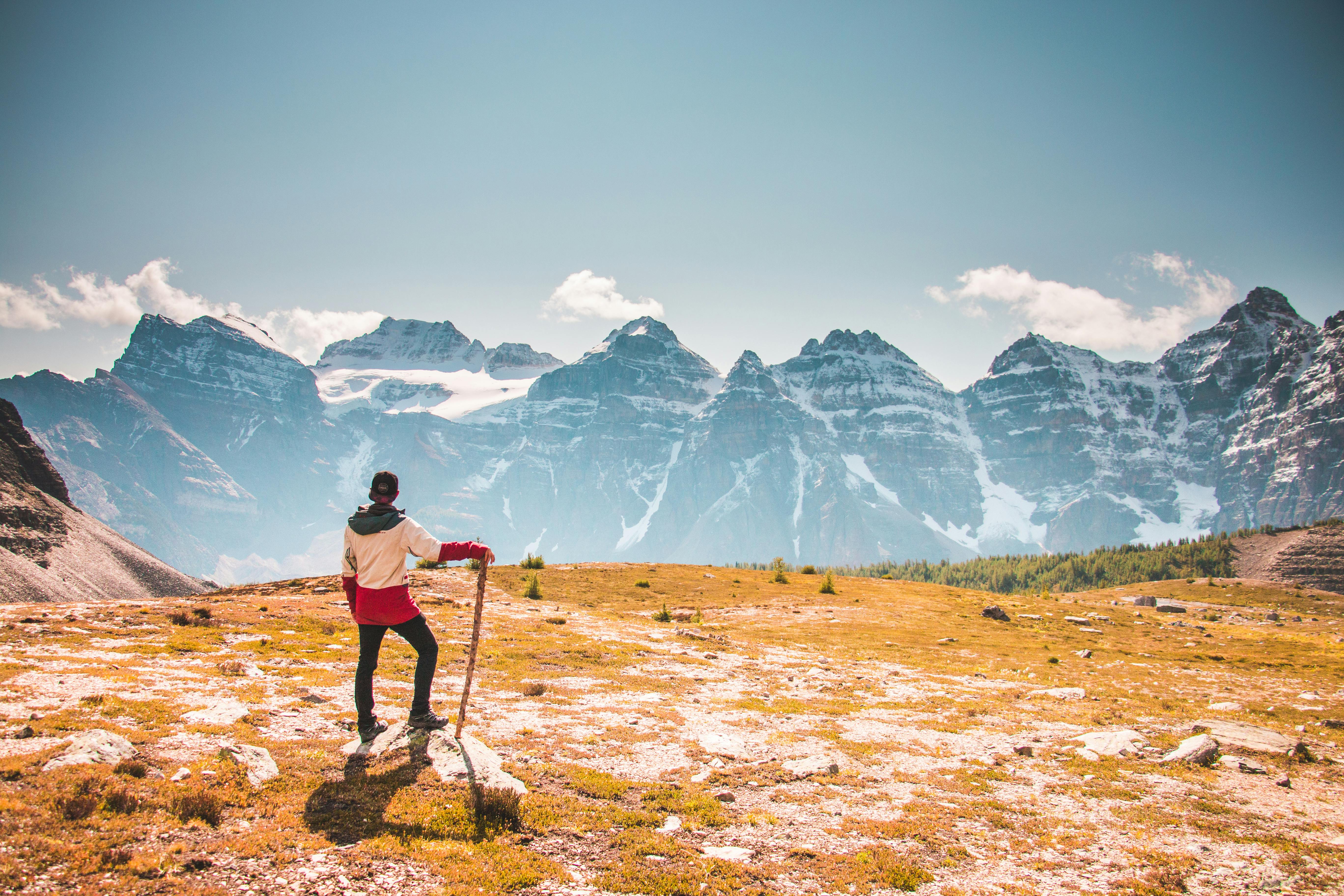 Backpacking is about going outdoors and enjoying the beauty of nature and you would not love the experience if you proceed under the extreme summer heat or severe rainy weather. It is essential to check the weather forecast on your scheduled date of the trip. If the extreme summer heat is expected, move your trip to mid-summer instead to maximize your daytime experience any minimize any uncomfortable conditions under the sun. 
Do a fitness check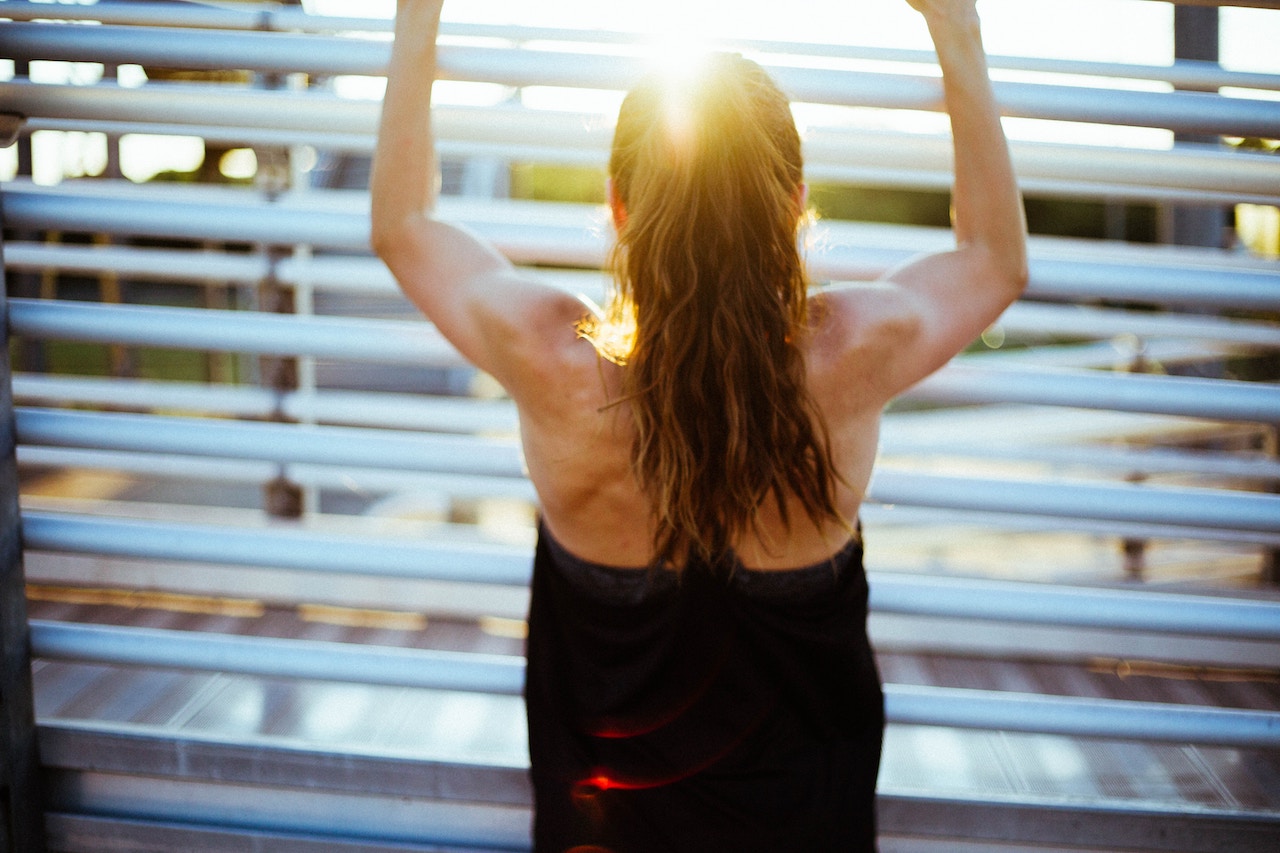 Backpackers need to be physically ready for the trip. You are carrying a large weight of backpacking essentials while hiking so you need to be physically fit. 
Beginner campers have to prepare to get in shape to avoid any physical issues while in the middle of the trail. A few days before your backpacking day comes, go for a short hiking activity while carrying a lightweight pack. Do it again in the next few days while increasing the weight of your backpack as you get nearer to your trip day. The more you get used to carrying heavyweight while hiking, the better you will feel when you step on the long trail of your backpacking trip.
If you do not have any time to train before your trip, make sure to carry a lighter load on your gear when your backpacking day comes. 
Make a backpacking checklist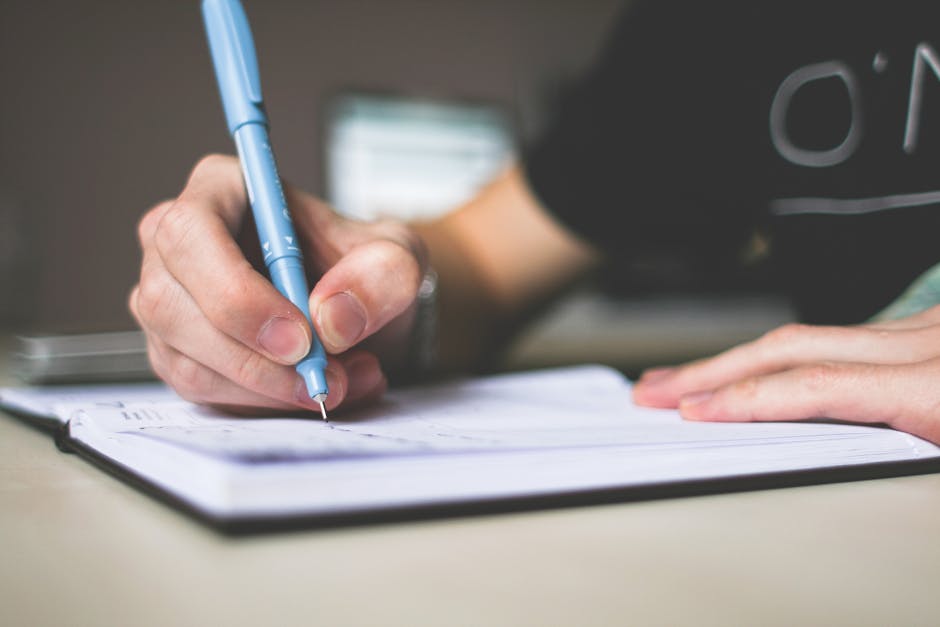 Camping for beginners can be a bit challenging but you sure can be a smart one. Use a backpacking checklist and avoid losing sight of every single important thing you need for your trip. Organize your list into different categories like primary gear, food & water, clothing, skin protection, navigation, emergency, toiletries, wildlife supplies, and other essentials. Check off each item while packing, and update or revise it if needed. 
When you get home from the trip, note down the things that did not work well from your checklist so you could improve it on your next backpack adventure. 
Choose the correct backpacking gears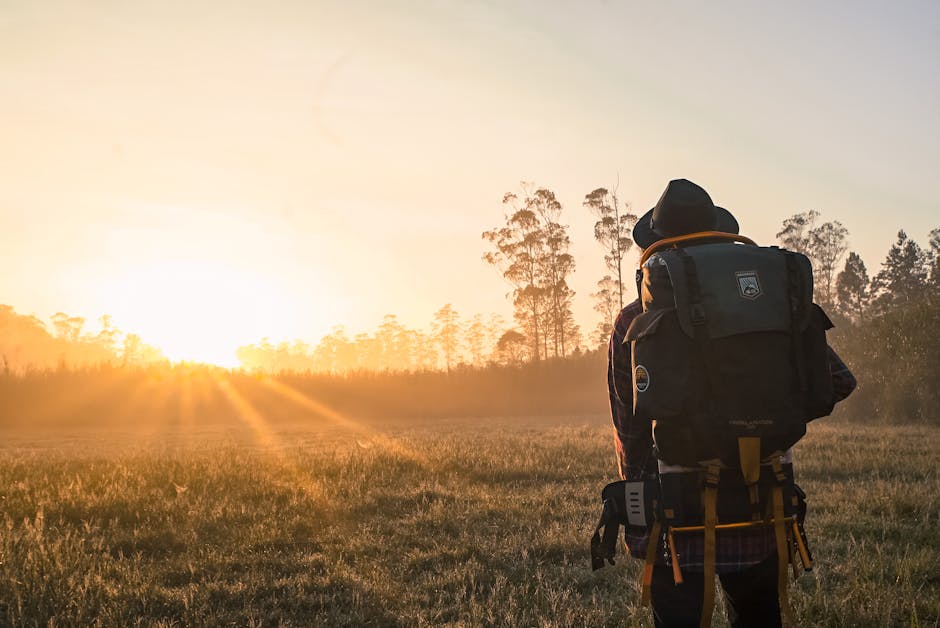 Pay high attention when packing your gears and keep it as lightweight and compact as possible, without sacrificing any necessary equipment. The following items are essential for your backpacking trip:
Backpacking Tent: Outdoor tents can protect you from the wind and rain, plus they vary in sizes. A two-person tent is more lightweight and more economical than bringing two one-person tents. Beginners in camping are not advisable to bring a four-season tent yet since they are not yet suitable to go mountaineering. Instead, bring a three-season (fall, summer, spring) rated tent.
Sleeping Bag: Sleeping bags are rated according to the expected temperature of your trip. Backpacking sleeping bags are different from camping sleeping bags. The backpacking ones are more lightweight, pack down smaller, and provides more warmth.
Sleeping Pad: Cushioning and insulation both play crucial roles in providing backpackers a good night's sleep. You can choose between an air pad or a lightweight self-inflating pad. Both of these types are comfortable, lightweight, and convenient to pack.
Stove: Backpacking stoves are categorized according to stove and fuel types such as canister stoves (for easy, low maintenance use; contains isobutane and propane); liquid-fuel stoves (runs on white gas which is known for having few to no impurities; low-profile, offers greater stability, performs better even at high elevations and in cold temperatures), and; alternative-fuel stoves (good for long-distance backpacking; run on fuel pellets or wood).
Water treatment: There may be water sources around your backpacking area but you can't be sure if the water is safe to drink. Using water chemical treatments that are in tablets or drops can be added to a bottle to purify the water. 
Kitchen supplies: Bring a few of your lightweight kitchen supplies to save your money from buying additional items. You can bring a pot, pan, plate, cup, and utensils for your cooking and eating necessities; small sponge and liquid soap for dishwashing, and; a small towel for drying things. 
Pack your clothes carefully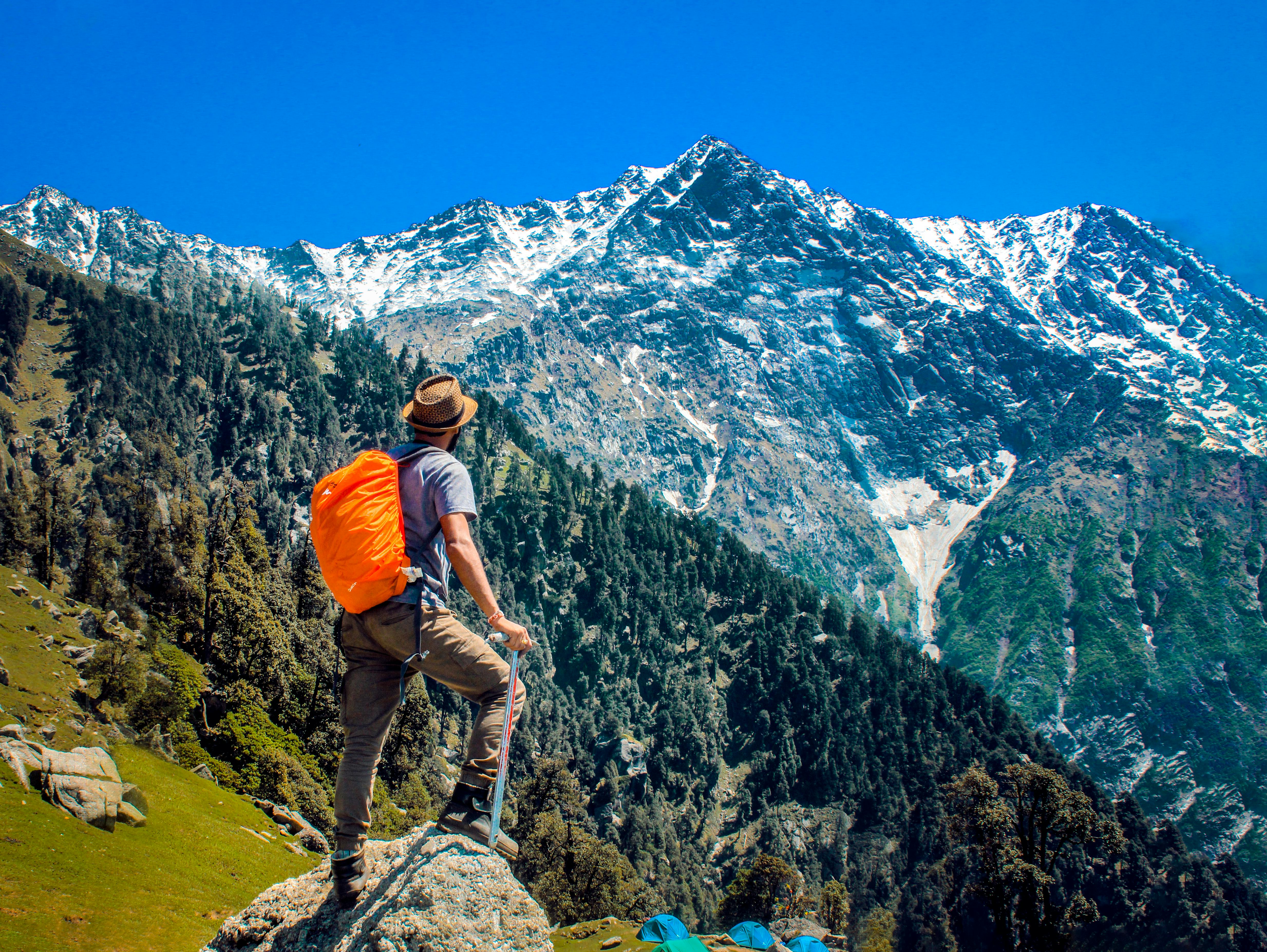 Function over the looks and style is the key to choosing your backpacking clothes. The garments should be breathable, warm, quick-drying, and lightweight at the same time. Here is a rundown of essential clothes for your trip:
T-shirt or tank top

Hiking shorts/leggings/pants (waterproof if during rainy season)

Waterproof jacket

Clean set of underwear with a long-underwear top & bottom

One or two extra pairs of socks

Long sleeve shirt or pullover against mosquitos

Warm hat/beanie and gloves

Waterproof hiking boots/hiking sneakers

Flip flops or sandals
Add on a sunscreen, lip balm, sunglasses, and bug juice for sun and bug protection.
Plan your meals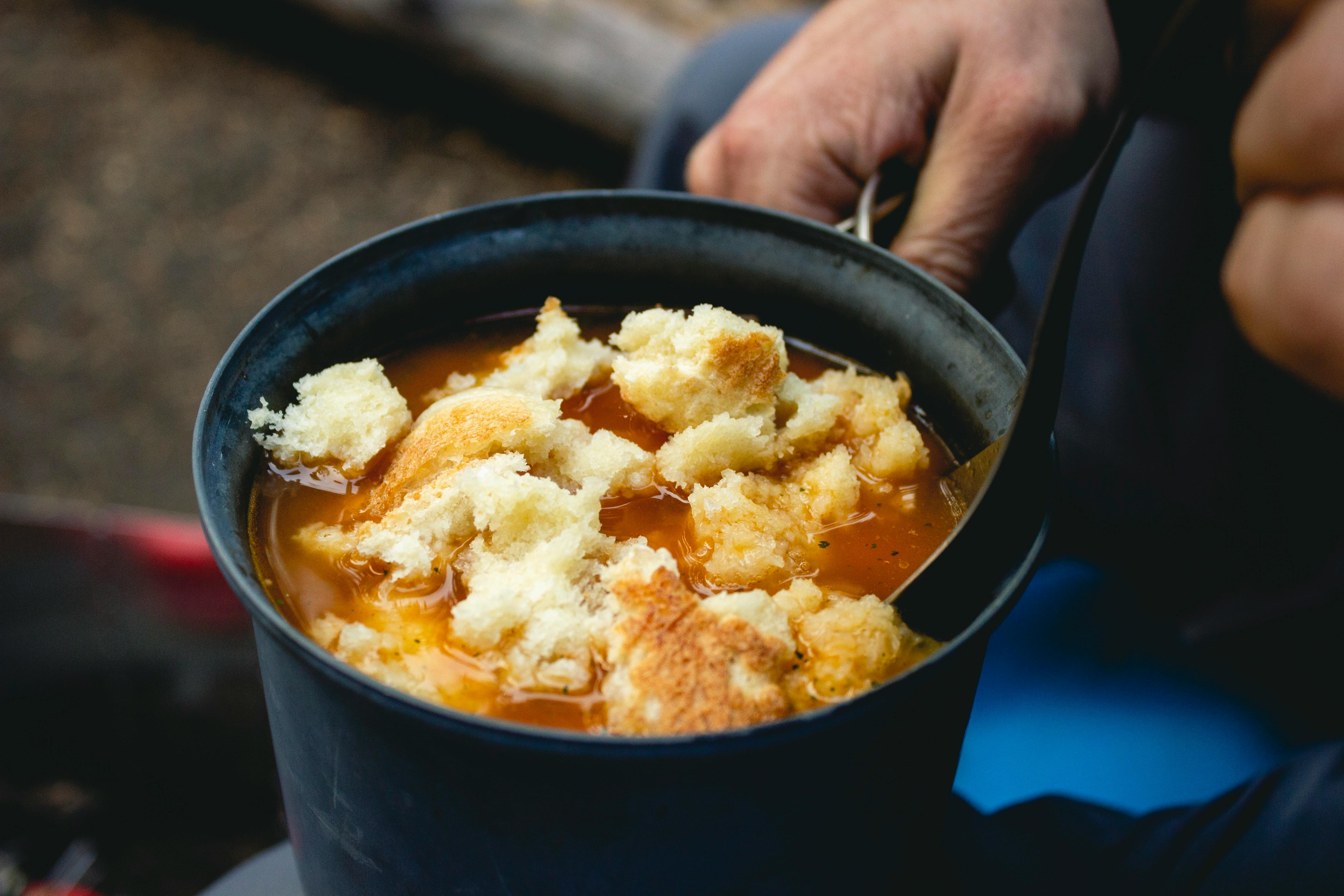 Plan your food according to meal categories: snacks, dinner, lunch, and breakfast. Figure out how many people will eat with you on the trip and project the quantity needed for each food in every meal. Avoid bringing canned goods, munchies and an excessive amount of food because these will only make your backpack bulky and heavier. Buy your food from the grocery one or two days before your trip to ensure freshness. 
Recommended backpacking meals are all-in-one meals such as boxed rice meals, instant noodles, oatmeals, pasta with powdered sauces, instant mashed potatoes, energy bars, and instant coffee mix or tea bags for your caffeine needs. 
You can also buy freeze-dried backpacking food as a lighter and easier option, although they are more expensive than buying in grocery.
Also, do not forget to bring in enough containers of drinking water with you.
Arrive at the campground early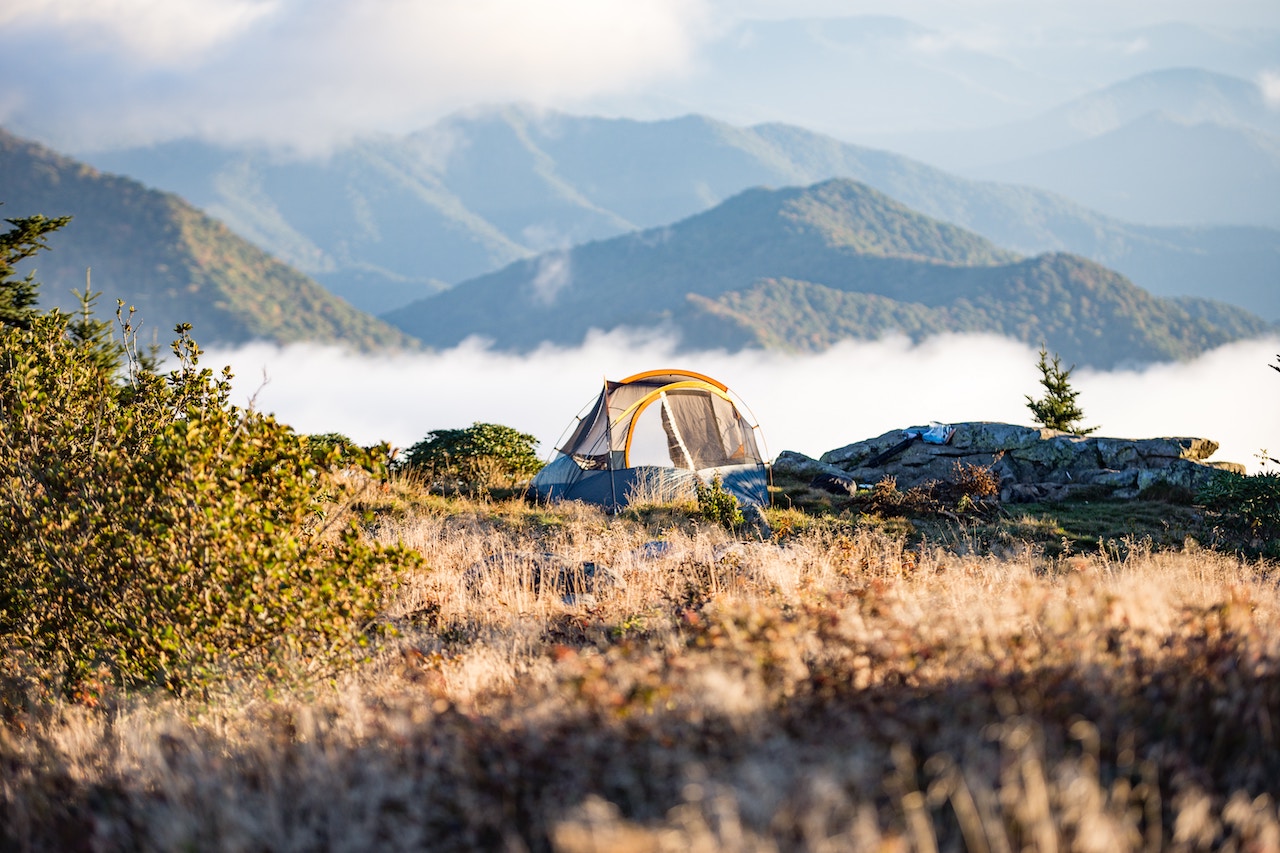 It's always better to be early than too late. Especially since this is probably your first time camping in a campground, be there earlier to be familiarized with the amenities, layout, and rules. The best part, you'll get the best camping spot.  
Stay safe and secured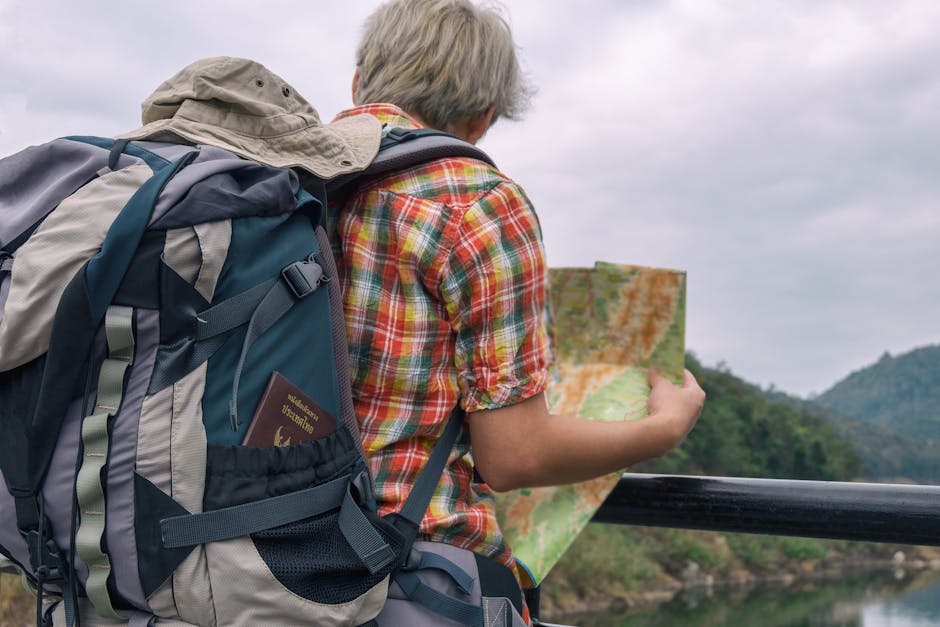 It's always better to observe safety and security than be sorry when a mishap happens. Make sure you have a person to contact when an emergency happens. That person should also know your trip details such as your destination and route. 
Include these navigation and emergency gear on your backpacking essentials to help you in your safety and security:
Map

Compass

Route guidebook

Cellphone with spare battery

Emergency whistle and fire survival fire

Headlamp and flashlight 

Small first-aid kit
Observe campground rules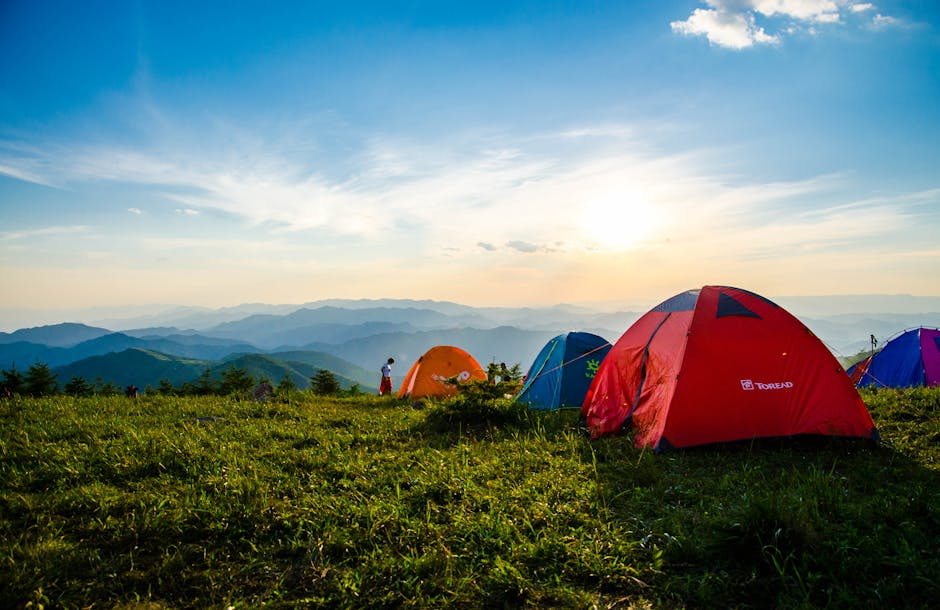 Beginners in camping need to understand early that there is no privacy in the campground. So it is a golden rule to observe quiet hours. Pick a camp spot and respect the space of your fellow campers. Avoid changing your camp spot so you would not distract them. Of course, leave no trace of your belongings and trash before you hike out. 
Takeaways
Always hesitate whether or not to go on a camping excursion? We'll say YES! This guide is sure to prep you for the best camping trip you'll ever have. From camping checklist to every camping needs, we promise you'll have what you needed to make the best out of your trip. Don't believe? Try it out.